Press Releases
BTI Consulting: WTO 1 of 16 "Standouts" for Alternative Fees
Denver: The BTI Consulting Group has named WTO one of sixteen "Standouts" for alternative fee arrangements (AFAs) based exclusively on client feedback. The result places WTO among the top twenty-two firms in the U.S. for the creativity, efficiency, and increased value of its fee proposals.
According to BTI, clients identify WTO and others on the list as "absolutely the best at developing and implementing alternative fee arrangements." BTI cites partner empowerment, proactiveness in suggesting AFAs, transparent strategy and fee structures, and—ultimately—trust between clients and firms.
"WTO invests a great deal of time, energy, and creativity to offer our clients improved value and predictability in fees," said Co-Managing Partner Mike Williams. "We thank our clients for their commitment to and partnership with our firm, year after year. It really is our clients who deserve the credit for their vision and trust."
BTI's recognition builds on WTO's history of accomplishment with AFAs. In 2012, the Association of Corporate Counsel recognized WTO and its client Whirlpool with a Value Champions Award for the successes the companies had achieved through creative fee arrangements.
BTI is highly regarded for publishing the "only law firm ranking based solely on direct, unprompted feedback from corporate counsel." In its reporting, BTI evaluated 600 law firms serving large and Fortune 1000 clients.
Contact: Matt Plavnick, Director of Client Development, 303.244.0103, plavnick@wtotrial.com
Wheeler Trigg O'Donnell lawyers have taken more than 1,100 trials and arbitrations to verdict or award and more than 300 appeals to opinion all across the nation, with exceptional results for our clients.
Established in 1998, WTO currently numbers 110 lawyers. The firm represents sophisticated clients in high-stakes civil trials, appeals, and related litigation ranging from complex commercial to class actions to catastrophic torts.

Attorneys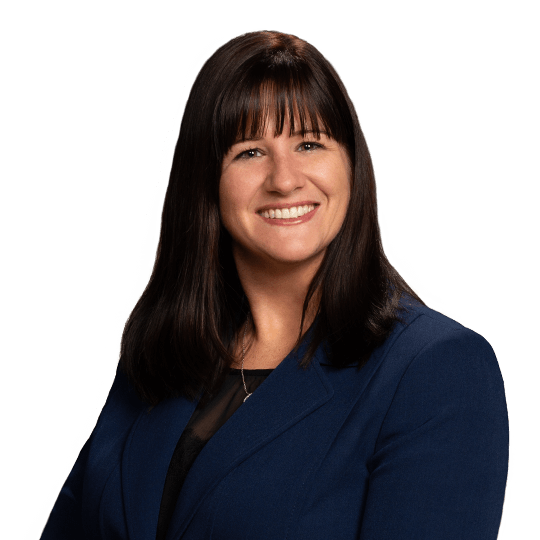 Jessica Goneau Scott
Partner
P. 303.244.1846
F. 303.244.1879
View Bio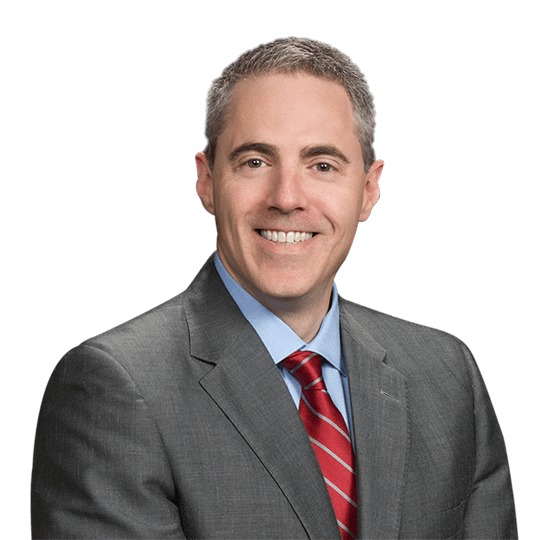 Michael T. Williams
Co-Managing Partner
P. 303.244.1867
F. 303.244.1879
View Bio