Hired two weeks pre-trial, won defense verdict in Utah medical negligence case.
WTO lawyers won a defense verdict after a two-week trial in Summit County, Utah for an orthopedic surgeon and physician's assistant accused of allowing a patient to slide off the operating room table, allegedly leading to permanent brain and spine injuries. WTO demonstrated, however, that the plaintiff's complaints were actually due to prescription drug overuse and were not caused by the fall. During trial, WTO also proved that the plaintiff committed perjury. Ultimately, the jury deliberated for just 13 minutes before finding that WTO's clients were not at fault. The plaintiff had claimed $6.6 million in damages.
WTO entered the case two weeks before trial. In short time, the team discovered that the plaintiff had a lengthy history of prescription drug overuse—suggesting that his chronic headaches and other alleged ailments were not caused by brain or spine injuries related to the fall. The WTO team also discovered that the patient had a history of degenerative disease, which was the likely cause of his alleged spine injuries.
During trial, WTO proved that the plaintiff had lied under oath. On cross-examination, the plaintiff testified that he had not been required to take a physical or mental exam for his work. WTO called an impeachment witness who revealed this to be a lie. WTO also established that the plaintiff had been traveling around the world, despite his claims of permanent brain and spinal injury that purportedly interfered with such activity.
Attorneys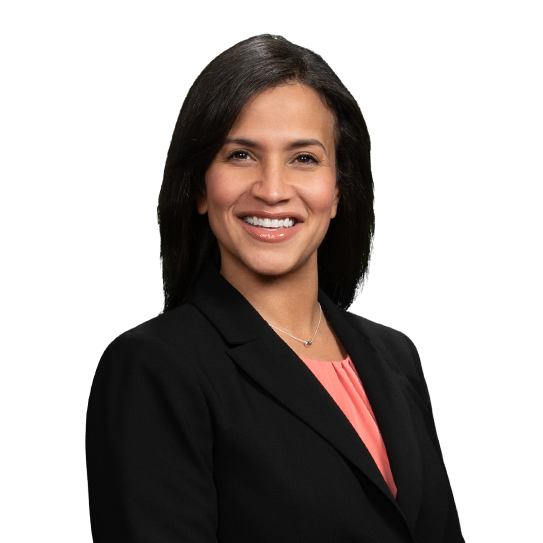 Clarissa M. Collier
Partner
P. 303.244.0155
F. 303.244.1879
View Bio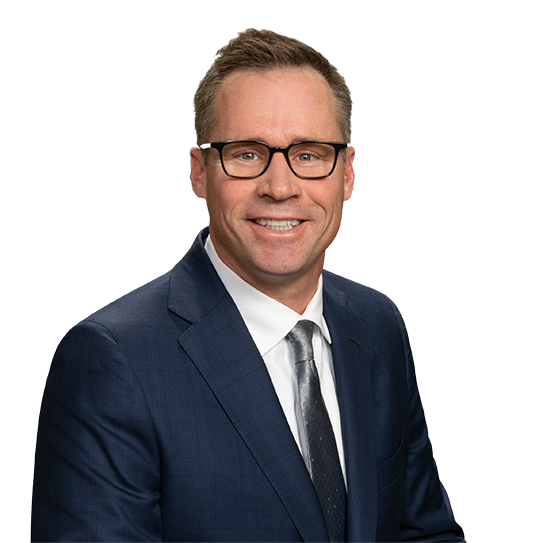 LaMar F. Jost
Partner
P. 303.244.1905
F. 303.244.1879
View Bio