Colorado Supreme Court decision favors WTO client and all Colorado automobile insurers
In this purported class action matter, Allstate Insurance Company was alleged to have failed to make certain statutorily mandated disclosures associated with automobile underinsured and uninsured motorist (UM/UIM) policies when it sold umbrella policies to the purported class. Allstate successfully defended the action in the Denver District Court when it obtained summary judgment. On appeal, the intermediate court affirmed. The Colorado Supreme Court granted the petition for certiorari.
Based on class allegations, the damage claims, which included free, lifetime benefits for auto accident victims who had purchased umbrella policies, were alleged to be between $10MM and $100MM.
Following oral argument, on June 21, 2011, the Supreme Court affirmed the Colorado Court of Appeals' decision in Allstate's favor, concluding that the offer of UM/UIM coverage is not required when selling umbrella coverage.
This decision is not only significant to Allstate entities, but favorably affects every insurance carrier in the state of Colorado that sells or has sold umbrella policies, which afford UM/UIM coverage in the event that automobile liability policies are exhausted.
Attorneys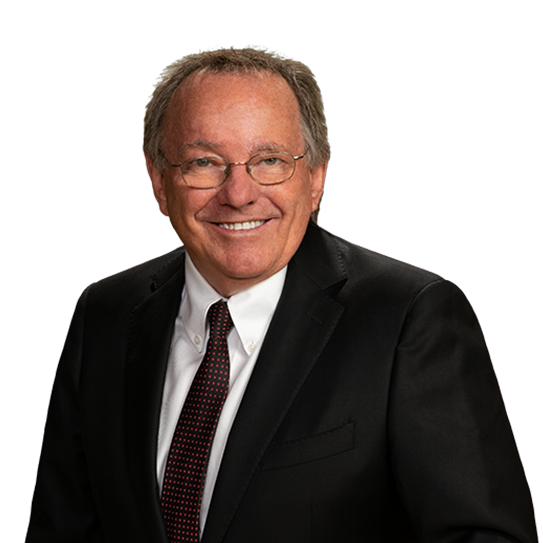 Raymond W. Martin
Partner
P. 303.244.1863
F. 303.244.1879
View Bio