Defeated class certification amid allegations that 2,000,000 Whirlpool-made ovens were prone to overheat.
Kljajic et al. v. Whirlpool
,
(N.D. Ill. 2017)
Date: 05.09.17
WTO attorneys defeated class certification efforts brought against Whirlpool in Illinois. At issue were claims that over 2,000,000 Whirlpool-made ovens were defectively designed and prone to overheating. The litigation was the latest in a series of copycat lawsuits alleging similar defects in Whirlpool ovens.
With similar litigation going back to 2009, Whirlpool and WTO had substantial data to draw on to build a defense. On the strength of that data, Whirlpool took the calculated risk of opposing certification, rather than settling, to send a strong message to the plaintiffs' bar.
In her May 9 order, Judge Amy St. Eve wrote that the plaintiffs failed to establish a common cause of failure despite their claims that all 2,000,000 ovens shared the same defect. Judge St. Eve also excluded the plaintiffs' star engineering expert following an April Daubert hearing. In that five-hour hearing, WTO convinced the Court that the expert's opinions were unhelpful and unreliable, paving the way for Whirlpool's victory in excluding the plaintiffs' expert and defeating class certification.
WTO partner Drew Unthank presented opening arguments and cross-examined the plaintiffs' expert, and WTO associate Laura McNabb delivered the closing argument. Law360 reported the case.
Attorneys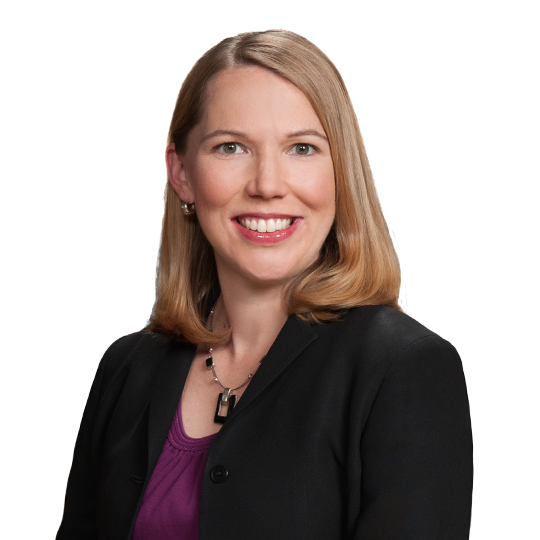 Diane J. Duero
Staff Counsel
P. 303.244.1946
F. 303.244.1879
View Bio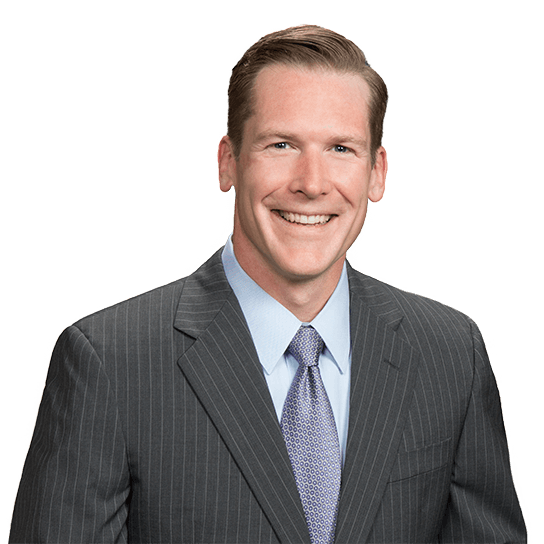 Andrew M. Unthank
Partner & Recruiting Co-Chair
P. 303.244.1897
F. 303.244.1879
View Bio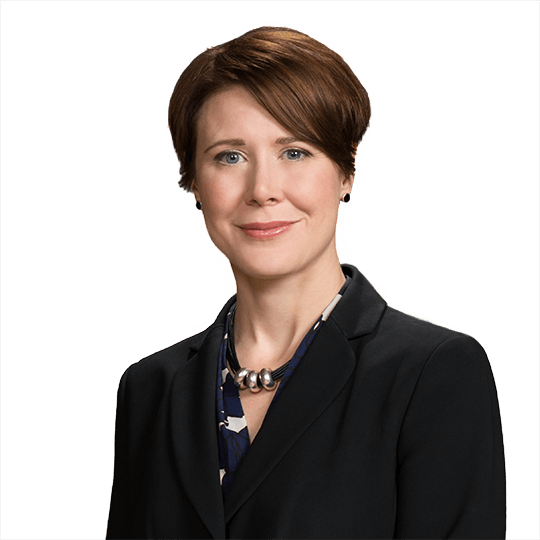 Natalie West
Of Counsel
P. 303.244.1918
F. 303.244.1879
View Bio