Defeated class certification for Electrolux involving millions of dishwashers.
Elward et al. v. Electrolux Home Products, Inc.
,
(N.D. Ill. 2020)
Date: 06.02.20
WTO defeated class certification for Electrolux in a consolidated putative class action in Illinois involving millions of the company's dishwashers. The plaintiffs alleged that the dishwashers' heating elements were prone to deform and burn holes in the tub, resulting in flooding and fires. Following a Daubert hearing, the court excluded the plaintiffs' sole engineering expert's opinions, citing a flawed methodology that was both unreliable and unhelpful, and finding that his opinions failed to provide credible evidence of a common design defect in the dishwashers. The court also denied the plaintiffs' motion for class certification. The court agreed with WTO on multiple grounds, most significantly that plaintiffs failed to meet their Rule 23 burdens to show commonality, predominance, and typicality.
Attorneys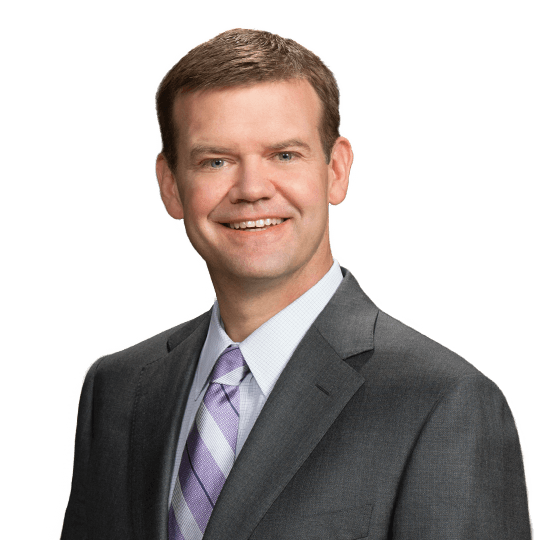 Galen D. Bellamy
Partner
P. 303.244.1844
F. 303.244.1879
View Bio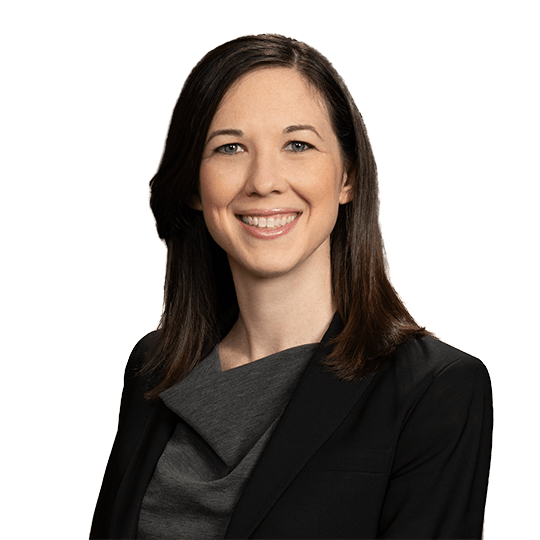 Kori Flake Miller
Of Counsel
P. 303.244.1848
F. 303.244.1879
View Bio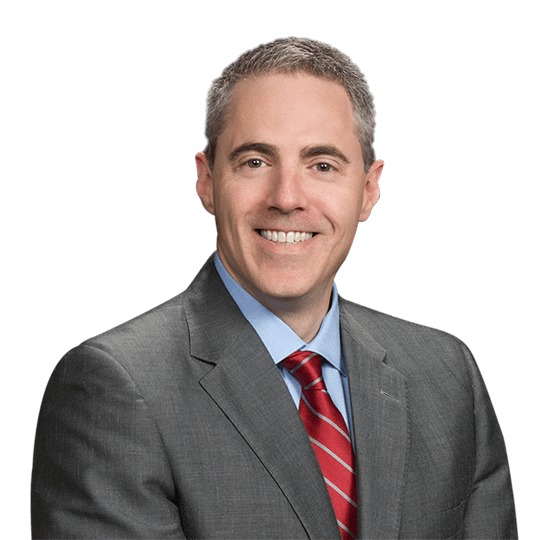 Michael T. Williams
Co-Managing Partner
P. 303.244.1867
F. 303.244.1879
View Bio