Articles
"DOJ, FTC Announce Expedited Antitrust Review and Guidance Procedure for Collaborative Efforts Aimed at Responding to COVID-19 Pandemic,"(March 2020).
By Kathryn A. Reilly, Partner, and Natalie West, Of Counsel
This article from Wheeler Trigg O'Donnell LLP is intended to provide general information. It is not legal advice and does not create an attorney-client relationship between the reader and Wheeler Trigg O'Donnell. No legal or business decision should be based solely on the content of this article.
Recognizing that an effective response to the COVID-19 pandemic will likely require cooperation among private businesses, the Department of Justice (DOJ) and the Federal Trade Commission (FTC) recently announced an expedited process for antitrust review and guidance for businesses working to protect the health and safety of Americans during this crisis. According to a joint statement issued March 24, 2020, the agencies will respond to all COVID-19-related requests for guidance under the DOJ's existing Business Review Process or the FTC's Advisory Opinion Process within seven (7) calendar days of receiving all necessary information concerning the proposal.

The agencies' statement also acknowledged that joint ventures may be necessary to bring goods to communities, expand production capacity, or develop new services and products. To that end, the agencies advised that they will work to expeditiously process filings under the National Cooperative Research and Production Act, which provides flexible treatment for certain standard development organizations and joint ventures.

The agencies' joint statement, which includes a description of the expedited process and links to further information, is available here.
Collaborative Activities for Pandemic Response
In addition to outlining an expedited review and guidance process, the agencies identified several procompetitive "collaborative activities" aimed at responding to the pandemic that are likely acceptable under the antitrust laws, including:
collaborative research and development;
sharing technical know-how needed to achieve the aims of collaborative efforts, so long as such information sharing does not involve company-specific data about prices, wages, outputs, or costs;
development of suggested healthcare practice parameters;
joint purchasing arrangements among health care providers that are designed to increase the efficiency of procurement and reduce transaction costs; and,
private lobbying of federal agencies to use their emergency authority.
The agencies further noted that their antitrust review will account for exigent circumstances created by the COVID-19 pandemic, as immediate joint efforts of limited duration may be required to address the needs of patients, consumers, and communities impacted by COVID-19.
Commitment to Existing Law
Both agencies, however, stressed their intent to vigorously enforce the antitrust laws, particularly as to any actors that use the crisis as an opportunity to prey on vulnerable patients or consumers. The statement specifically emphasized that agreements between individuals and/or businesses to raise prices, lower wages, decrease output, or otherwise reduce quality will be prosecuted, as will "exclusionary conduct" by monopolists.

Pandemic Response Does Not Offer Immunity
As developments unfold and businesses turn their efforts to responding to the present crisis, it is important to note that government encouragement of private business-to-business collaboration does not, by itself, offer any immunity from the antitrust laws. Businesses should remain vigilant about antitrust compliance.

To that end, keep in mind the following practical considerations:
Businesses and individuals should identify applicable antitrust laws and determine whether any relevant federal or state authority has carved out any temporary exemptions for responding to the COVID-19 pandemic.
Businesses may consider collaborating with industry partners or competitors in joint advocacy efforts at a state or national level. Legitimate efforts to educate government officials or advocate for policy initiatives that address industry-specific issues related to the crisis are generally permissible under the antitrust laws. However, because not all petitioning activity is automatically permissible, it remains important to seek legal advice concerning the parameters of such efforts.
Any research and development collaborations should be carefully reviewed for antitrust compliance, particularly if the parties intend to jointly commercialize the results or if those efforts may produce products that may be used outside of the COVID-19 crisis, such as drugs that may not be used solely to treat COVID-19.
Careful documentation of the reasons for, and any background to, collaborative efforts designed to respond to the crisis is crucial. Before discussing collaborative efforts with competitors, companies should identify the permissible bounds of discussion, prepare pre-meeting agendas limited to permissible topics, and document meetings with a report concerning the content of the discussion.
Businesses should not share any information concerning their prices, wages, outputs, or costs.
It is always important to have antitrust compliance policies in place, and to review and update those policies as needed, in order to limit potential antitrust risk.
For more information, contact WTO partner Katie Reilly.
Attorneys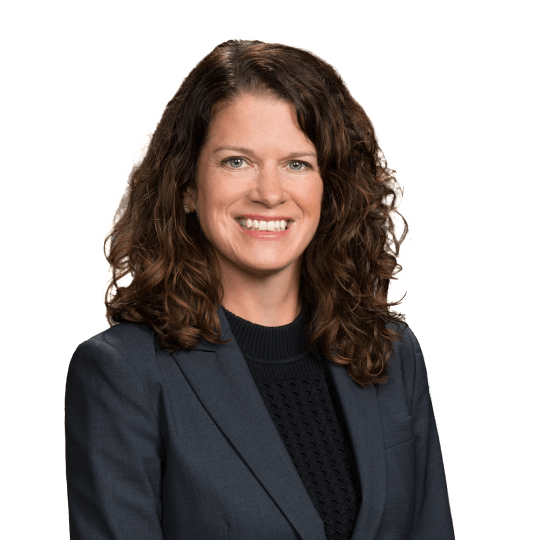 Katie A. Reilly
Partner
P. 303.244.1983
F. 303.244.1879
View Bio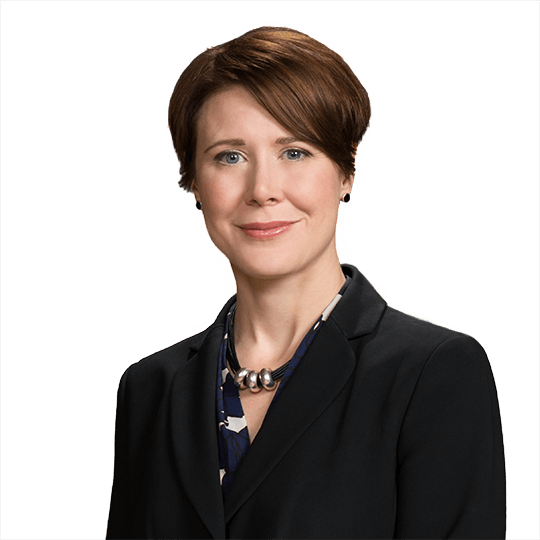 Natalie West
Of Counsel
P. 303.244.1918
F. 303.244.1879
View Bio