Articles
"Employee Benefits and the 101st Congress," 19 Colo. Law. 1825, (September 1990).
A number of bills were introduced in the 101st session of Congress that, if enacted, would have significantly affected the structure and administration of employee benefits programs. This article evaluates these bills, including legislation introduced in response to the U.S. Supreme Court's decision in Public Employees Retirement System v. Betts.
Other topics discussed include:
Parental leave legislation vetoed by President Bush on June 29, 1990
Act for Better Child Care Services of 1989
Basic Health Benefits for All American Act, and
New minimum wage law.
Attorneys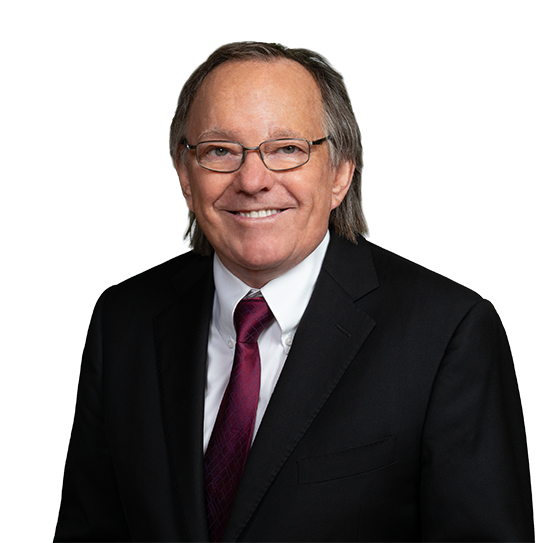 Raymond W. Martin
Partner
P. 303.244.1863
F. 303.244.1879
View Bio