Won appeal to the Colorado Supreme Court representing Granite State Insurance Company in a commercial insurance coverage dispute
Granite State Insurance v. Ken Caryl Ranch Master Association
,
183 P.3d 563 (Colo. 2008)
Date: 05.12.08
In a precedent-setting case of first impression, Wheeler Trigg O'Donnell successfully represented Granite State Insurance Company in a commercial insurance coverage dispute with Ken Caryl Ranch Master Association.
Following a large snow storm, Ken Caryl made a claim related to the collapse of its riding arena. Ken Caryl's insurance coverage had recently been reduced. Although Granite State paid the limit of the new policy, the payment did not fully cover Ken Caryl's loss. In the 2005 lawsuit that followed, Ken Caryl claimed Granite State had failed to follow a Colorado statute that sets out the notice requirements of a reduction in commercial property coverage, and claimed the much higher limits of the previous policy applied.
The trial court rejected Ken Caryl's arguments and granted summary judgment to Granite State. Ken Caryl appealed the decision. Ken Caryl won a reversal in the Colorado Court of Appeals which construed the notice statute in the expansive way advocated by Ken-Caryl.
The Colorado Supreme Court granted review of the case. In its opinion, the Colorado Supreme Court refused to give the notice statute the expansive meaning, and found in favor of Granite State.
The Colorado Supreme Court's decision should have broad applicability to all commercial property insurers in Colorado and should make it easier for insurance companies to understand and follow Colorado's notice requirement.
Attorneys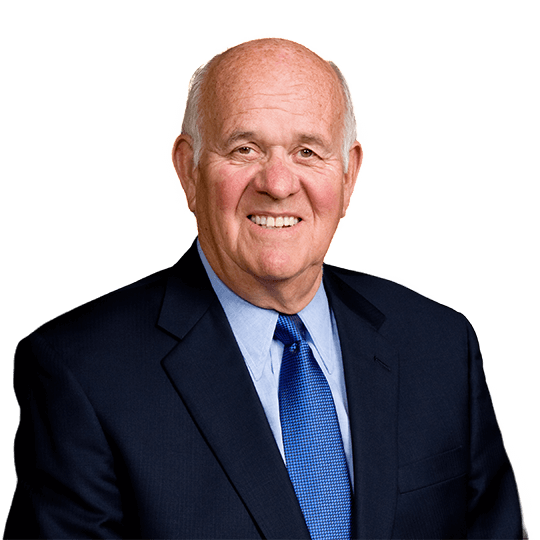 John R. (Jack) Trigg
Counsel Emeritus
P. 303.244.1860
F. 303.244.1879
View Bio