Won an 88% reduction in the appeal of a punitive damages award in a case tried by another firm.
Hudgins v. Southwest Airlines
,
212 P.3d 810 (Ariz. App. 2009)
Date: 01.12.09
In a case heard in the Arizona Court of Appeals and defended at trial by another firm, WTO obtained an 88% reduction in a punitive damages verdict. WTO lawyers argued that the jury's verdict, which resulted in an 8:1 ratio of punitive damages to compensatory damages, was unconstitutionally excessive and that an award constituting a 1:1 ratio was the maximum that due process would allow. The appellate court agreed and instructed the trial court to reduce the punitive damages award to a 1:1 ratio.
Attorneys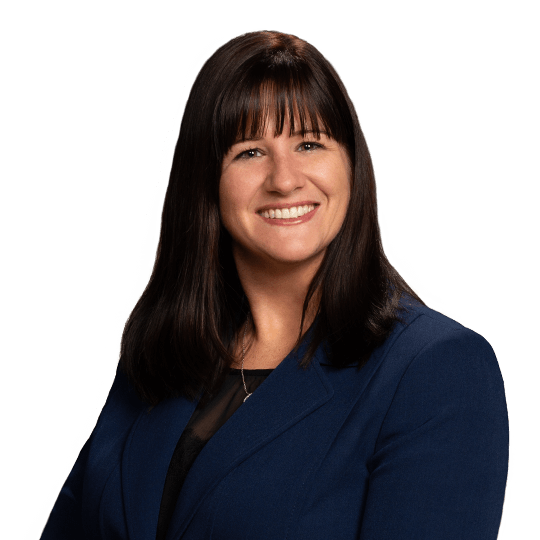 Jessica Goneau Scott
Partner
P. 303.244.1846
F. 303.244.1879
View Bio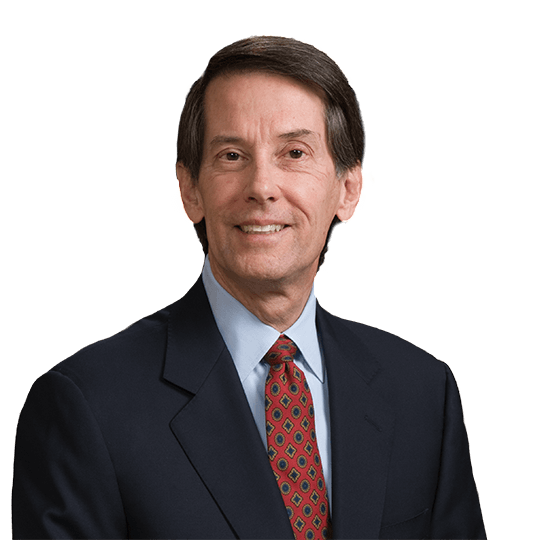 Malcolm E. Wheeler
Counsel Emeritus
P. 303.244.1870
F. 303.244.1879
View Bio