Press Releases
Internationally Recognized Product Liability Lawyers
DENVER - Malcolm E. Wheeler and John R. Trigg of Wheeler Trigg O'Donnell LLP are two of only thirteen lawyers, including ten American lawyers, who are listed as the most highly regarded product liability lawyers globally in the third edition of The International Who's Who of Business Lawyers. Published by Who's Who Legal, The International Who's Who of Business Lawyers is an international directory of the foremost business lawyers from over 100 national jurisdictions practicing in 25 distinct areas of corporate or commercial law.
The only two lawyers from the same firm to make this prestigious list this year, Mr. Wheeler was described in client and peer assessments as "the best appellate lawyer in the country." Mr. Trigg was described as a "marvelous talent" and "one of the great product liability lawyers."
Mr. Wheeler is currently national trial counsel for a major pharmaceutical manufacturer in its antidepressant litigation, national trial counsel for a leading appliance manufacturer in consumer-fraud class actions filed in 11 states, and lead trial counsel for an auto manufacturer in two class actions. He has defended manufacturers at trial in several highly publicized cases, including the Ford Pinto criminal prosecution, the first "no airbag" case tried to verdict, the first defective airbag case tried to verdict, and cases in the medical device, pharmaceutical, chemical, automotive, and appliance industries. A former partner with Skadden Arps in California, he is a graduate of MIT and Stanford Law School and a Fellow in the American College of Trial Lawyers.
Mr. Trigg represents major corporate defendants, often as national trial counsel, and has tried cases to juries in many state and federal courts. With a focus on risk-management and design, he handles large and frequent claims arising out of alleged recurrent design, manufacturing defects, or recall problems. Active in numerous bar organizations, Mr. Trigg is also a Fellow of the American College of Trial Lawyers. He was awarded the Outstanding Alumnus Award by the University of Denver College of Law in 2001, and the first Lifetime Achievement award from the Denver Business Journal's Best of the Bar in 2003.
If you would like more information, please contact Connie M. Proulx, Executive Director, at 303.244.1919 or proulx@wtotrial.com.
Attorneys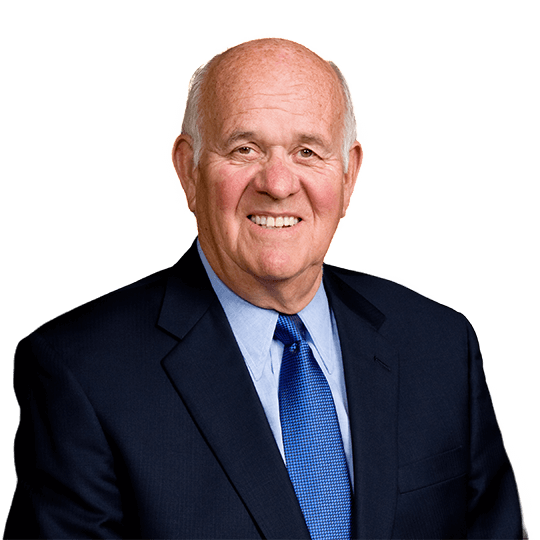 John R. (Jack) Trigg
Counsel Emeritus
P. 303.244.1860
F. 303.244.1879
View Bio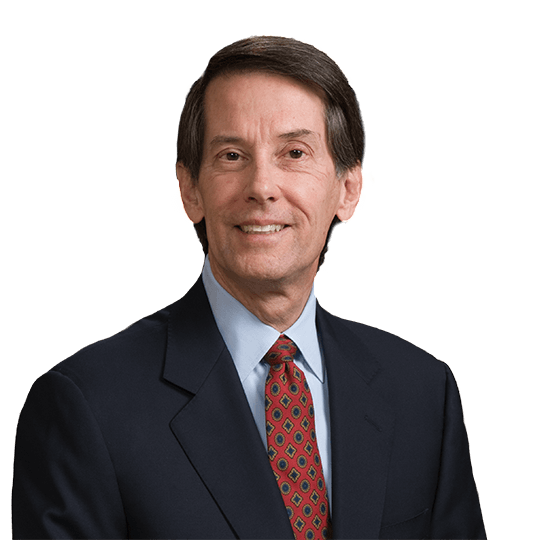 Malcolm E. Wheeler
Counsel Emeritus
P. 303.244.1870
F. 303.244.1879
View Bio