Press Releases
Jessica Scott, Frederick Yarger Comment on DOL Proposed Rule on Contractors
The U.S. Department of Labor made waves last week with its unveiling of a long-awaited proposed rule from the Biden administration setting out new criteria to determine whether an individual may be considered an independent contractor or an employee.
FreightWaves, a leading trade journal to the transportation industry, yesterday quoted Wheeler Trigg O'Donnell partners Jessica Scott and Frederick Yarger in an article on what the proposed rule means. Scott pointed out that the draft rule upends long-standing practice. "It has been pretty well settled for decades that if you are talking about something that is mandated by the government, like a DOT regulation, that is not considered employer-type control. This has now flipped."
Yarger added that the ruling will "empower the Wage and Hour Division to take test cases and push this rule in whatever direction they want it to go. [I]t will be the agency interpreting the statute and telling a court how to address it."
The recent media coverage builds on Scott and Yarger's prior commentary on employee classification. The two published an article in Law360's Employment Authority newsletter in August. Good additional coverage of how the change may affect employers is available here (paywall).
Contact: Jessica Scott, Partner| 303.244.1846 | scott@wtotrial.com
Frederick Yarger, Partner | 303.244.1990 | yarger@wtotrial.com
Wheeler Trigg O'Donnell lawyers have taken more than 1,100 trials and arbitrations to verdict or award and hundreds of appeals to opinion all across the nation, with exceptional results for our clients.
Established in 1998, WTO today numbers more than 100 trial lawyers and litigators. The firm represents sophisticated clients in high-stakes civil trials, appeals, and related litigation ranging from complex commercial to class actions to catastrophic torts.
Attorneys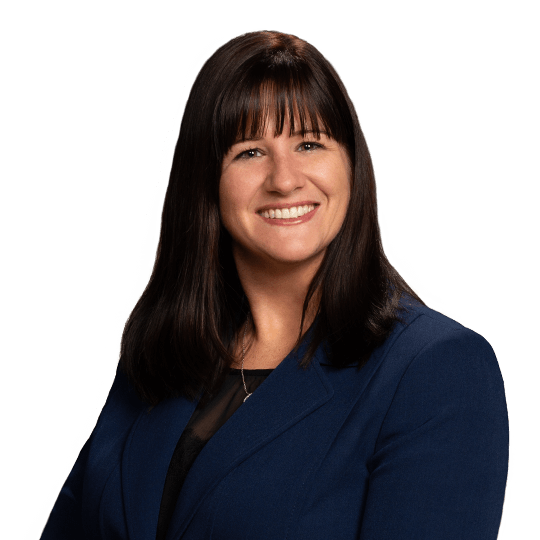 Jessica Goneau Scott
Partner
P. 303.244.1846
F. 303.244.1879
View Bio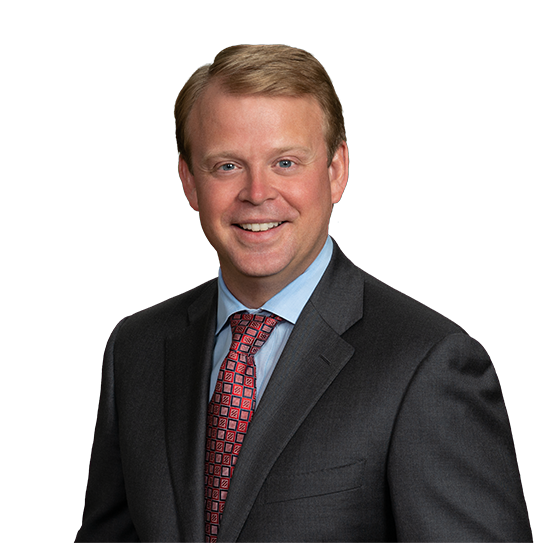 Frederick R. Yarger
Partner
P. 303.244.1990
F. 303.244.1879
View Bio