Press Releases
Jessica Scott in Law360: "Calif., Wash. Rest Break Waivers: What Carriers Must Know"
In an August 31 article published by Law360, Wheeler Trigg O'Donnell partner Jessica Scott provides guidance to transportation companies regarding a recent, unusual move by the Federal Motor Carrier Safety Administration, which is soliciting petitions to waive its own previously issued and settled rules on preemption of meal and rest break requirements for commercial drivers. This would impact drivers in California and Washington state.
"The FMCSA's Aug. 14 notice appears to offer an end-around solution to the arduous process of making a new rule that would reverse the agency's preemption of California meal and rest break laws in 2018, and Washington's in 2020," Scott wrote in the publication.
She continued, "The California and Washington state laws resulted in scheduling headaches for trucking companies — especially those crossing state lines — and created safety hazards when long-haul drivers were forced to pull over on highway shoulders to take mandated breaks. They were widely disliked by drivers who are paid by the mile or day, and who saw their workdays extended."
In terms of what will happen next, Scott suggests that, "A substantial body of case law will support the trucking industry's certain appeal of the waivers if they are granted. Given the strong legal basis for an appeal, it is possible waivers could be held up by a preliminary injunction."
Nonetheless, "carriers should be following the issue closely, so that they can promptly adjust operations with a return to the old rules in California and Washington state."
Read the full article here.
Attorneys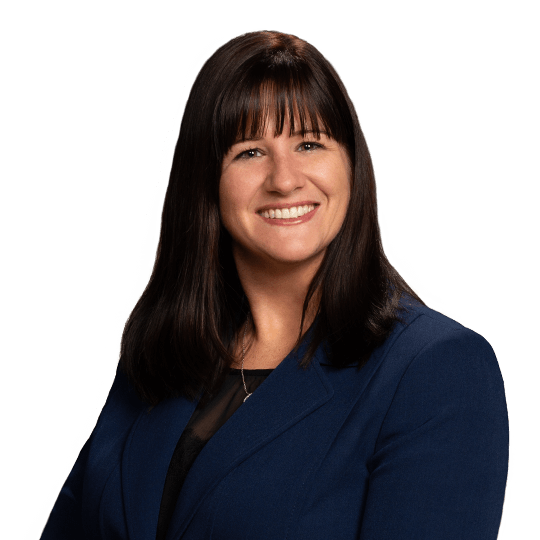 Jessica Goneau Scott
Partner
P. 303.244.1846
F. 303.244.1879
View Bio