Press Releases
John R. Trigg Elected President of Lawyers for Civil Justice
DENVER - John R. "Jack" Trigg, director and shareholder of Wheeler Trigg O'Donnell, was elected president of the Lawyers for Civil Justice on April 4. He will head the coalition for one year. Lawyers for Civil Justice is a partnership of corporations and defense attorneys who share a strong commitment to civil justice reform.
The LCJ is supported by trial lawyer organizations including the Federation of Insurance and Corporate Counsel, The Defense Research Institute, and the International Association of Defense Counsel. The mission of the LCJ is to restore and maintain balance in the civil justice system, and goals include class action reform, discovery process reform, reasonable tort refort, and the protection of the privacy of litigants.
To further these ends, the organization is engaged in a wide range of legislative and judicial rulemaking activities. Recently, LCJ members testified in a series of public hearings sponsored by the Federal Judicial Conference; they presented testimony in support of the discovery reform and expert evidence reform proposals.
Over the past three years, the group has rallied support for fundamental changes in procedural rules governing litigation and successfully opposed federal legislative efforts by the plaintff's bar to restrict judges from issuing protective orders. LCJ has been active in supporting efforts to reform the class action jurisdictional provisions designed to liberalize class action cases qualified for removal to federal courts.
In addition, LCJ has developed a database, called CACHE, of class action information, available to subscribers. Plus, the group has strengthened local coalitions by routinely making available attorneys who testify and articulate a defense viewpoint on a range of civil justice issues.
Trigg's service to LCJ goes back to 1994, when he was elected to its board of directors. The position is the latest in a long list of involvement in the legal community, which includes membership in American College of Trial Lawyers (fellow), the Colorado Defense Lawyers Association (secretary), the Defense Research Institute (member of the board of directors), and the Federation of Insurance and Corporate Counsel (former president and chairman of the board).
Attorneys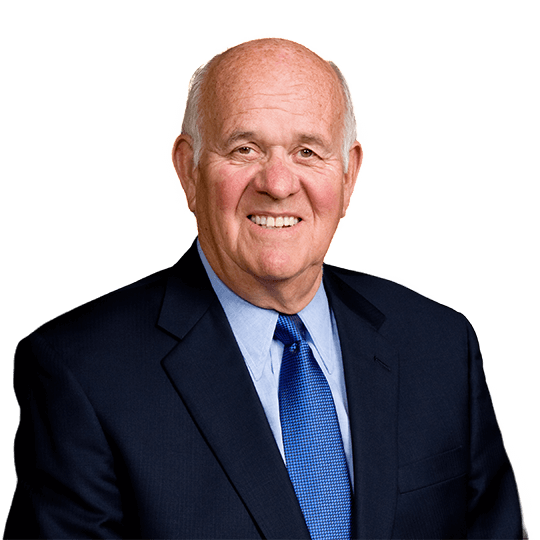 John R. (Jack) Trigg
Counsel Emeritus
P. 303.244.1860
F. 303.244.1879
View Bio