Press Releases
Law Week Colorado: Jessica Scott A 2021 Top Woman Lawyer
Denver: Faced with a "record breaking" number of submissions, Law Week Colorado has selected WTO Partner Jessica Scott as one of just six Top Women Lawyers in 2021. According to the newspaper, these lawyers were involved in "high-profile or high-impact work" in the past year.
The profile traces Scott's path in the law—starting as a teenager watching the O.J. Simpson trial—through her current role as national coordinating counsel to a leading Fortune 500 client. The article describes Scott's early days as an associate working with that client to becoming the lead partner handling a sophisticated national portfolio. "[Scott] said the company's in-house attorneys value skills over seniority, which has played a part in the opportunities and responsibilities she was able to take on early in her career," reports Law Week Colorado.
"This is well-deserved recognition for Jessica," said WTO Co-Managing Partner Michael Williams. "The award affirms all the hard work that she puts in for her clients—and the outcomes she achieves for them."
Scott's practice includes consumer class action defense and the defense of individual and class wage and hour claims. Recent highlights include:
winning summary judgment for an international shipping company in a putative joint employment class action in federal court in Colorado;
helping to win a Montana Supreme Court victory for a health system in a putative class action involving the issuing of refunds; and
helping to defeat class certification for Whirlpool in federal court in Michigan in a case alleging false advertising claims regarding the company's self-cleaning ovens.
Colorado Super Lawyers and Benchmark Litigation have both named Scott to their lists of Rising Stars and Future Stars, respectively. Scott is a member of the invitation-only International Association of Defense Counsel and of the Defense Research Institute, where she has served on the Appellate Advocacy Committee and as a reporter for the Tenth Circuit. She served a judicial clerkship in the U.S. Ninth Circuit Court of Appeals and earned her J.D. from the University of California Boalt Hall School of Law.
Wheeler Trigg O'Donnell lawyers have taken more than 1,100 trials and arbitrations to verdict or award and 300 appeals to opinion all across the nation, with exceptional results for our clients.
Established in 1998, WTO today numbers more than 90 trial lawyers and litigators. The firm represents sophisticated clients in high-stakes civil trials, appeals, and related litigation ranging from complex commercial to class actions to catastrophic torts.

Attorneys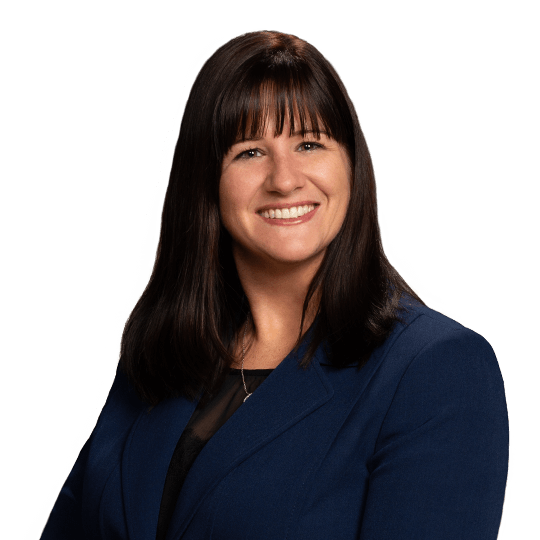 Jessica Goneau Scott
Partner
P. 303.244.1846
F. 303.244.1879
View Bio