Obtained summary judgment for Pfizer in a wrongful death case.
The widow of a patient who committed suicide while taking Pfizer's antidepressant medication sued the manufacturer, alleging that it failed to warn of alleged suicide risk associated with the medication, and asserting claims for wrongful death, strict liability, fraud, and breach of warranty under California law. On the manufacturer's motion for summary judgment, the District Court of California granted the motion and held that the manufacturer's failure to warn did not cause the patient's suicide.
Attorneys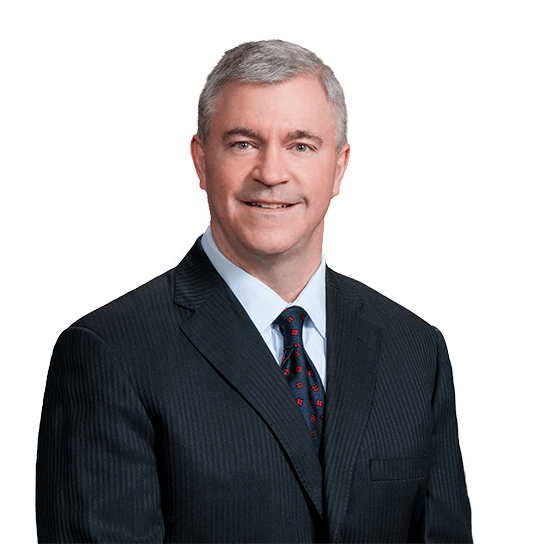 James E. Hooper, Jr.
Partner
P. 303.244.1849
F. 303.244.1879
View Bio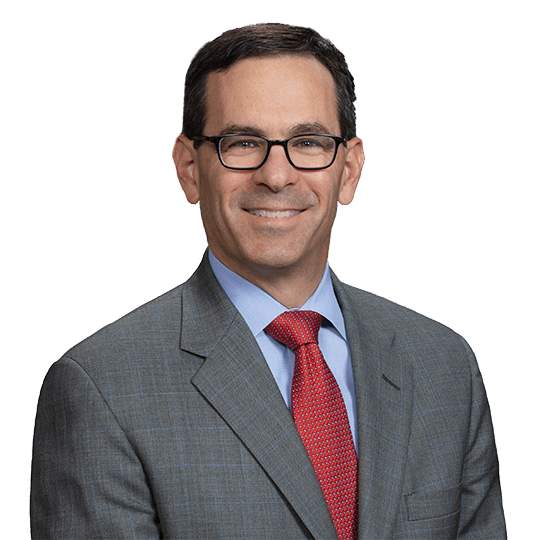 Craig R. May
Partner
P. 303.244.1862
F. 303.244.1879
View Bio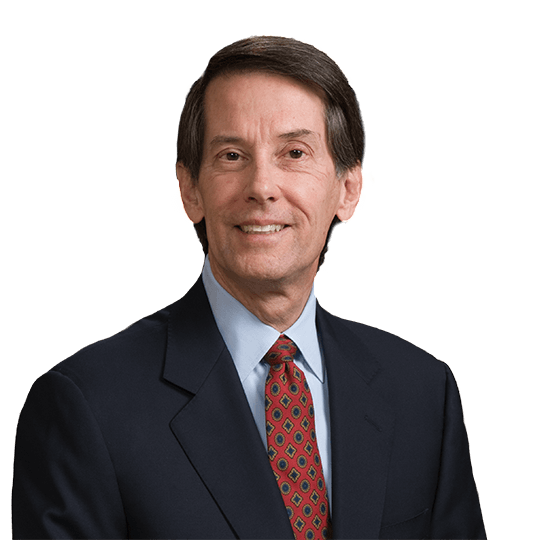 Malcolm E. Wheeler
Counsel Emeritus
P. 303.244.1870
F. 303.244.1879
View Bio