Obtained dismissal of a putative class action lawsuit against Volvo involving alleged misrepresentation and false labeling related to safety features.
Webb v. Volvo Cars
,
(E.D. Penn. 2018)
Date: 03.27.18
WTO attorneys defeated a plaintiff's efforts to bring class claims against Volvo in federal court in Pennsylvania. The named plaintiff had tried unsuccessfully since 2013 to allege that Volvo misrepresented the safety features of its Volvo 850 models.
This was the named plaintiff's third effort to sue Volvo on this matter. The plaintiff's prior counsel admitted in earlier litigation to altering a Volvo brochure to try to support the plaintiff's case.
The Court agreed with Volvo that the plaintiff failed to present evidence supporting her claim of misrepresentation, waited too long to bring a breach of warranty claim, and failed to support her claim of unjust enrichment. "It is clear that plaintiffs' allegations fall short of what is legally required," the Court said, in refusing to let the plaintiff amend her complaint a third time.
Law360 reported the result on March 27, 2018.
Attorneys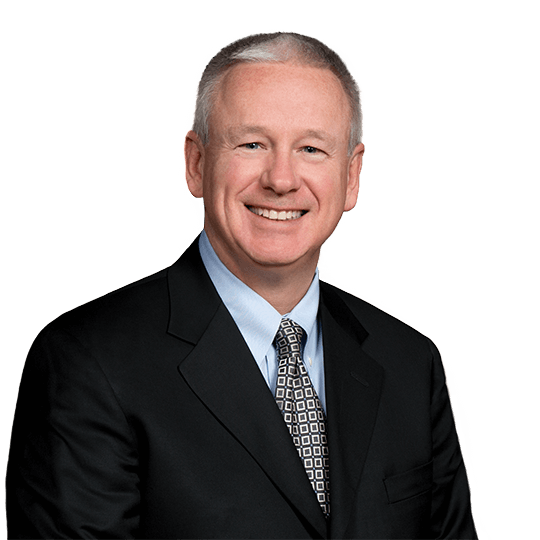 Peter W. Herzog III
Partner
P. 314.326.4129
F. 303.244.1879
P. 303.244.0117
View Bio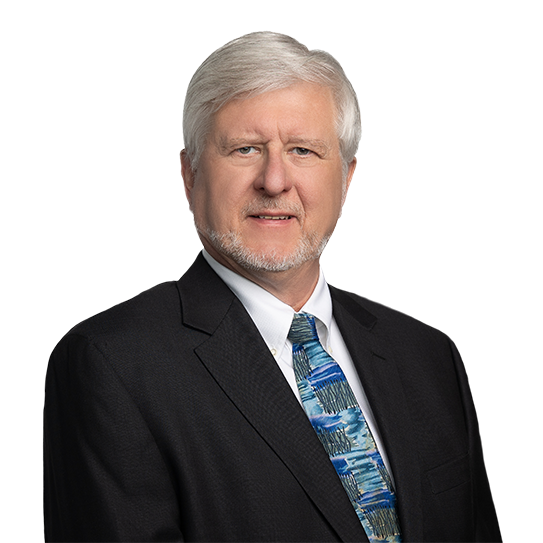 Thomas J. Palazzolo
Of Counsel
P. 303.244.0118
F. 303.244.1879
P. 314.326.4130
View Bio