Won excessive force settlement for a pro bono client assaulted by police.
WTO lawyers represented pro bono a Black teenager who was assaulted by police in 2018. At the time, she was 17 years old and pregnant. While visiting a county courthouse in Colorado, WTO's client was improperly accused of possessing drug paraphernalia. Having done nothing wrong, she left the courthouse. A sheriff's officer followed her out and told her to stop; she declined since she had done nothing wrong.
Though WTO's client is 4'11" and weighed 129 pounds at the time of the incident, the officer restrained her, took her to the ground, and dragged her by the hair across the road, handcuffing her there. Thankfully, our client and her baby did not suffer permanent injuries.
WTO's client sued the officers involved. She represented herself until the court appointed WTO to represent her. WTO lawyers amended the complaint, deposed all the officers involved, filed motions for sanctions and spoliation of a surveillance video related to the incident, and filed Daubert motions. WTO lawyers successfully opposed the various defendants' motions for summary judgment on qualified immunity grounds.
At the final pretrial conference, the federal judge hearing the case called WTO lawyers to the bench. The defendants did not want to litigate any further, he said, and suggested that WTO's client was in position for an "overpayment" if she would consider settling her claims.
After conferring with our client, WTO lawyers entered negotiations intent to settle the case for not less than $250,000, which our client felt would give her a fresh start. Through WTO's determined negotiation, the defendants ultimately agreed to pay $495,000. The victory represents one of the highest excessive force settlements in Colorado not involving significant physical injury.
Attorneys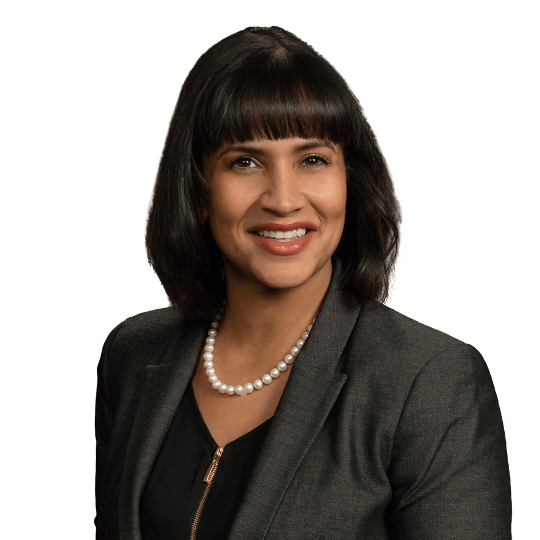 Clarissa M. Collier
Of Counsel
P. 303.244.0155
F. 303.244.1879
View Bio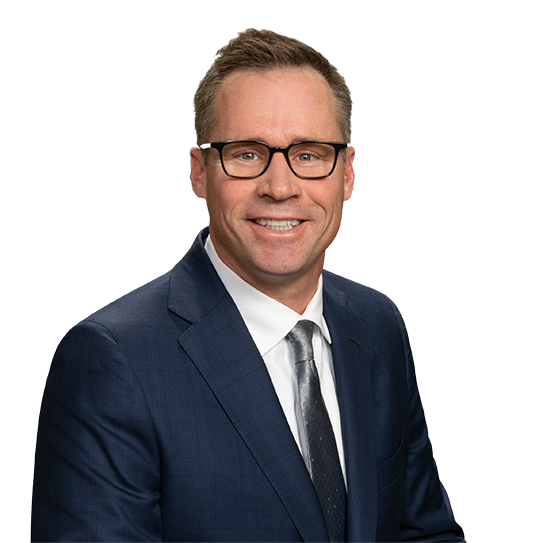 LaMar F. Jost
Partner
P. 303.244.1905
F. 303.244.1879
View Bio