Cases
Won a pair of rare, permanent injunctions against a major distributor that infringed on WTO's client's exclusive distribution territory. The ongoing litigation involves bet-the-company stakes and may have far-reaching repercussions in the industry.
Representing Michelin and Goodrich Corp. against claims brought by more than 100 plaintiffs alleging groundwater contamination by benzene and other chemicals from a long-closed tire manufacturing plant in Oklahoma. Claims include nuisance, trespass, unjust enrichment, and RCRA violations.
Defeated class certification in federal court in Oklahoma in a case involving thousands of claimants against a law firm that represents clients before the Social Security Administration. Following the denial of certification, the court granted summary judgment in favor of WTO's client on all remaining individual claims in the case.
Attorneys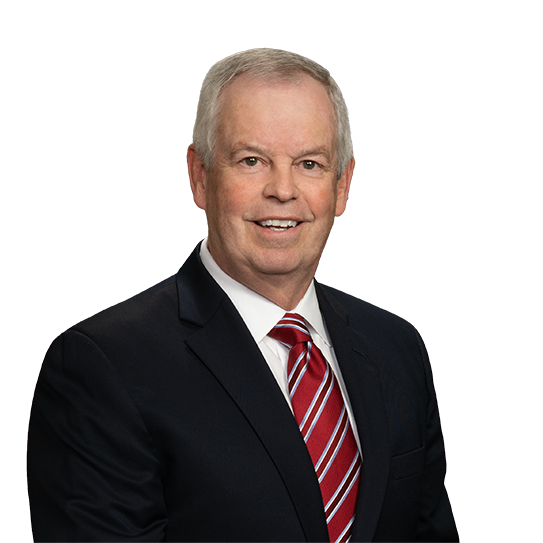 Kevin J. Kuhn
Partner
P. 303.244.1841
F. 303.244.1879
View Bio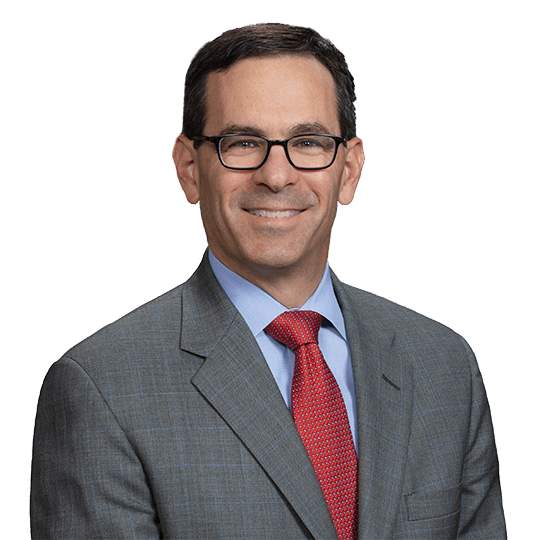 Craig R. May
Partner
P. 303.244.1862
F. 303.244.1879
View Bio