Articles
"Protecting Confidential Settlement Agreements From Third Party Access," LJN's Prod. Liab. L. & Strategy, at 1, (February 2002).
As media scrutiny of high-profile product liability cases intensifies, parties who seek an end to litigation via settlement may find themselves engaged in collateral battles with the news media seeking access to the settlement agreement.
It is the authors' conclusion that stipulated dismissals with proposed confidentiality orders over unfilled settlement agreements may offer the best protection against media access, while filed or court-approved settlement agreements run a high risk of public disclosure.
Consideration of intervention rules, presumptions of judicial access, open records laws, and confidentiality orders may help protect settling parties from unanticipated public disclosure of the agreement, but will not guarantee confidentiality.
Attorneys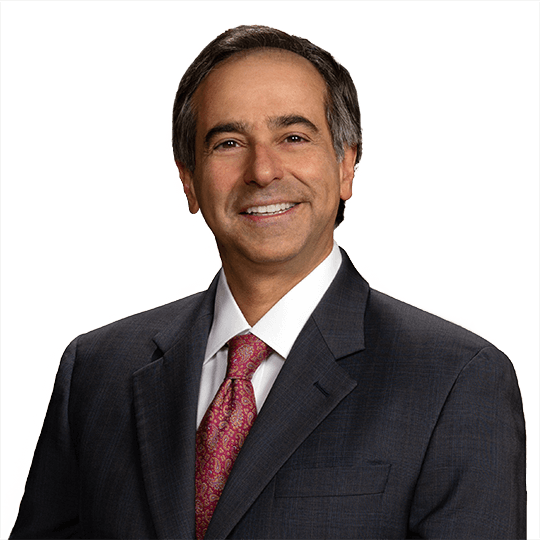 Habib Nasrullah
Partner
P. 303.244.1960
F. 303.244.1879
View Bio