Obtained dismissal of a plaintiff's class action complaint alleging false advertising filed against Whirlpool.
Saaremets v. Whirlpool
,
(E.D. Cal. 2010)
Date: 03.19.10
Wheeler Trigg O'Donnell successfully represented Whirlpool Corporation in this class action complaint filed in California.
Plaintiff Alar Saaramets had purchased a KitchenAid (Whirlpool brand) oven for his home around August 2002. He alleged that he used the self-cleaner on the oven just twice and that the oven stopped working after the second time he used the self-cleaner in May 2009.
In July 2009, Saaraments filed a class action law suit against Whirlpool in California Superior Court, Nevada County on behalf of himself and all California consumers who purchased or previously owned a Whirlpool oven with an electronic control panel and a self-cleaning system, and who had incurred repair costs due to a malfunction of the self-cleaner.
The plaintiff alleged that Whirlpool violated California's Unfair Competition Law, California's Consumer Legal Remedies Act, and California's Business and Profession Code prohibiting false advertising. The plaintiff claimed that Whirlpool engaged in false advertising by failing to disclose to customers that the self-cleaning system in its ovens would result in damage to the control panel after only several uses.
In August 2009, Whirlpool removed the class action complaint to the United States District Court for the Eastern District of California. It then sought to dismiss the plaintiff's class action claims, arguing that they were barred by the statute of limitations.
On March 19, 2010, the Court granted Whirlpool's motion to dismiss the plaintiff's class action complaint.
Attorneys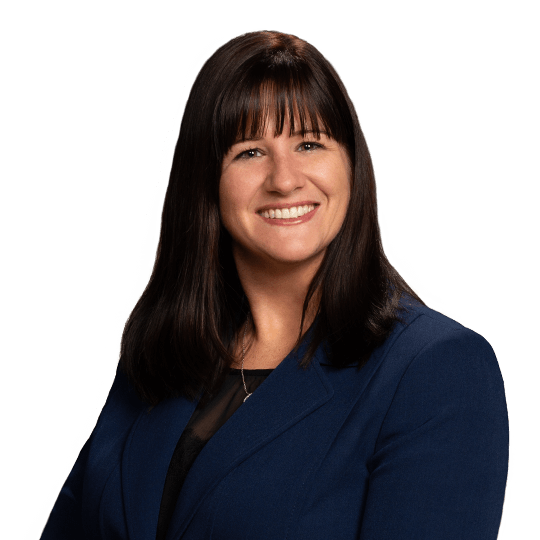 Jessica Goneau Scott
Partner
P. 303.244.1846
F. 303.244.1879
View Bio