Won a complete defense verdict for Armstrong Steel in a federal trial in Colorado.
General Steel v. Armstrong Steel
,
(D. Colo. 2016)
Date: 06.30.16
WTO lawyers successfully defended Armstrong Steel in a two-week jury trial in federal court in Denver. A business competitor alleged Armstrong and its CEO were responsible for a website critical of the plaintiff and contended certain statements on the website constituted false advertising and libel. The plaintiff sought over a million dollars for corrective advertising and tens of millions in disgorgement of profits. A jury found for defendants on both counts, and the judge dismissed a claim for equitable relief.
Attorneys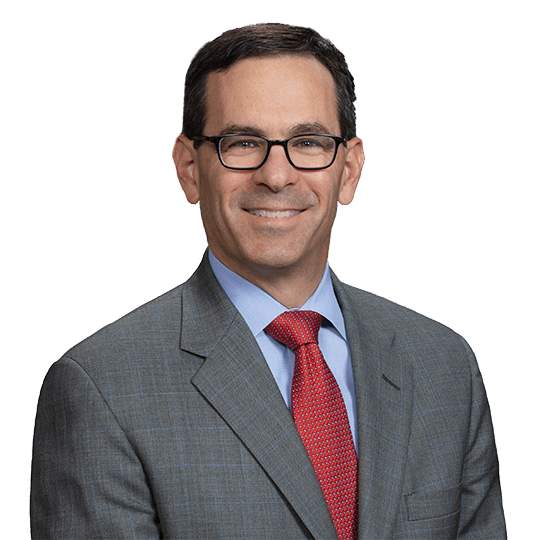 Craig R. May
Partner
P. 303.244.1862
F. 303.244.1879
View Bio