Press Releases
Trigg Named Outstanding Alumnus by DU College of Law
DENVER - John R. "Jack" Trigg, a name director at Wheeler Trigg O'Donnell, will receive the Outstanding Alumni Award from the University of Denver College of Law. The award will be given at DU's annual Law Stars dinner Sept. 13. He graduated from the school in 1963.
Throughout his noteworthy career, Trigg has served as national trial counsel to Ford and General Motors, and regional trial counsel to Anheuser-Busch. He is a fellow of the American College of Trial Lawyers.
Trigg was 2000-2001 president of Lawyers for Civil Justice, an organization dedicated to class action, discovery process and tort reform, and protection of the privacy of litigants. He also served as president of the Federation of Insurance and Corporate Counsel, and as an active member of the Colorado Defense Lawyers Association, the Defense Research Institute and the Product Liability Advisory Council.
Attorneys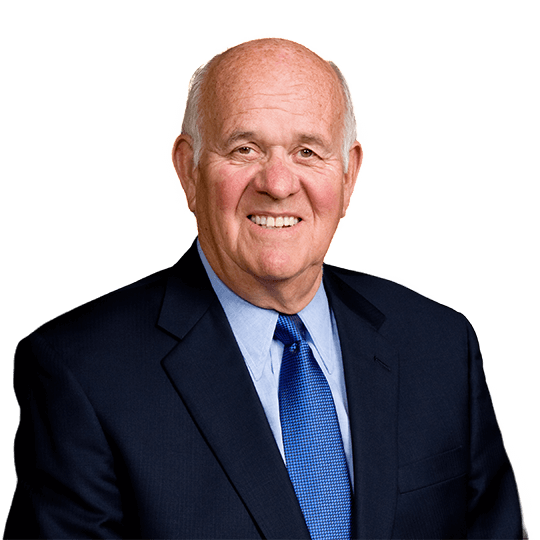 John R. (Jack) Trigg
Counsel Emeritus
P. 303.244.1860
F. 303.244.1879
View Bio