Press Releases
Trigg Named to Board of Tort Reform Group
DENVER - John R. "Jack" Trigg, a name director of Wheeler Trigg O'Donnell, has been named to the board of directors of the Colorado Civil Justice League. Lee A. Mickus, also a director of the firm, has been named co-chair of the group's legal advisory board.
The CCJL is a coalition dedicated to advocating for fairness in the civil justice system through the legislative process, the court system and community action. The group is currently proposing four reforms in the state legislature: (1) a shift in timing for the pleading of punitive damages; (2) the ability to seek immediate appeal of class certification in class action lawsuits; (3) the elimination of two separate non-economic damage caps due to the overlap of state and federal law; and (4) the high cost of medical malpractice coverage.
The CCJL is the Colorado affiliate of the American Tort Reform Association, which will hold its annual legislative conference in Colorado this fall.
Attorneys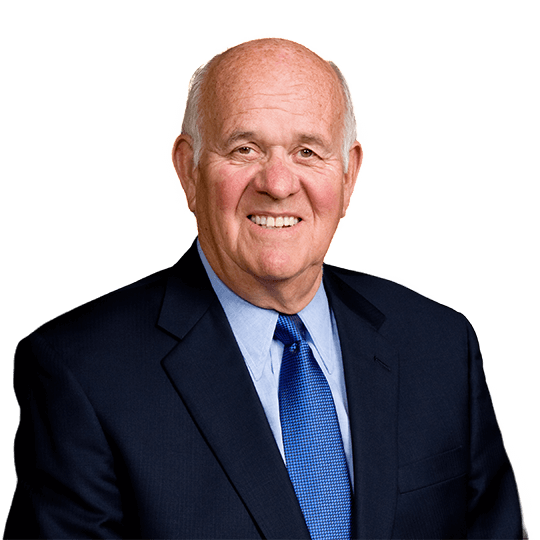 John R. (Jack) Trigg
Counsel Emeritus
P. 303.244.1860
F. 303.244.1879
View Bio