Press Releases
Unanimous Defense Verdict for Michelin in $66M Tire Trial in South Carolina
Denver: Wheeler Trigg O'Donnell (WTO) lawyers won a defense verdict for Michelin North America, Inc. in a high-profile product liability trial in South Carolina. In closing arguments, the plaintiffs' counsel asked the jury to award $66 million in damages.
The case arose out of a 2017 motorcycle accident involving Michelin tires. The crash resulted in catastrophic injuries to both occupants, including the driver, who sustained permanent paralysis. The plaintiffs alleged that the motorcycle tire was defectively manufactured.
In his opening statement, lead trial counsel Michael O'Donnell acknowledged that this was a tragic accident, and he sympathized with the plaintiffs. However, O'Donnell reminded jurors, "this case is about facts and science, not sympathy."
In a statement, Michelin said it "respects the work the jury did to reach its decision. While we sincerely regret this tragic accident and the devastating effects it has had on the Nash family, the evidence presented throughout the eight-day trial showed that the accident resulted from severe under-inflation and improper maintenance of the Michelin tire, not a manufacturing defect. Michelin will continue to vigorously defend the world-class quality of its products and the high-level work of its engineers in these types of cases."
A WTO team of O'Donnell, Edward Stewart, and Shawn Neal represented Michelin at trial, along with Christopher Daniels, Jacob Taylor, and A. Mattison Bogan of Nelson Mullins. This was O'Donnell's first trial since being inducted as President of the American College of Trial Lawyers in October.
The case is Nash v. Michelin North America, Inc., 2019-CP-18-00080, in the Court of Common Pleas, First Judicial Circuit, Dorchester County, South Carolina.
###
Contact: Matt Plavnick, Director of Client Development | 303.244.0104 | plavnick@wtotrial.com
Wheeler Trigg O'Donnell lawyers have taken more than 1,100 trials and arbitrations to verdict or award and hundreds of appeals to opinion all across the nation, with exceptional results for our clients.
Established in 1998, WTO today numbers approximately 100 trial lawyers and litigators. The firm represents sophisticated clients in high-stakes civil trials, appeals, and related litigation ranging from complex commercial to class actions to catastrophic torts.
Attorneys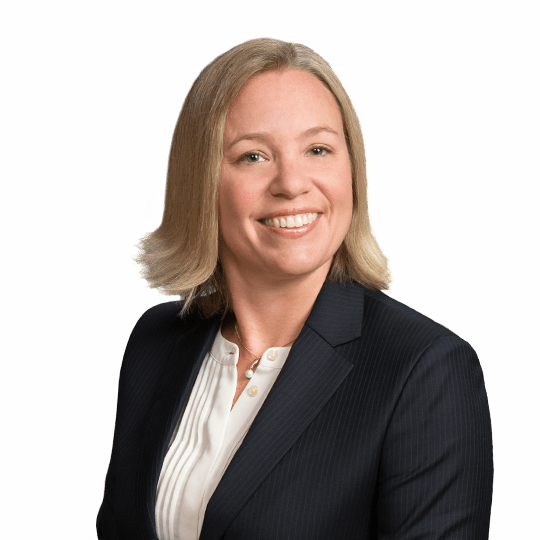 Shawn K. Neal
Of Counsel
P. 303.244.1872
F. 303.244.1879
View Bio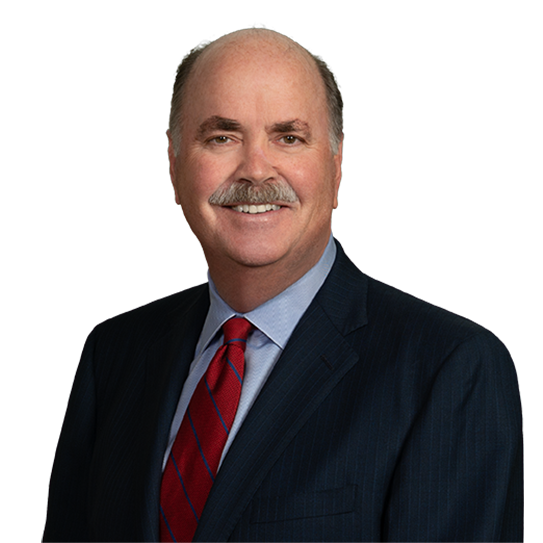 Michael L. O'Donnell
Firm Chair
P. 303.244.1850
F. 303.244.1879
View Bio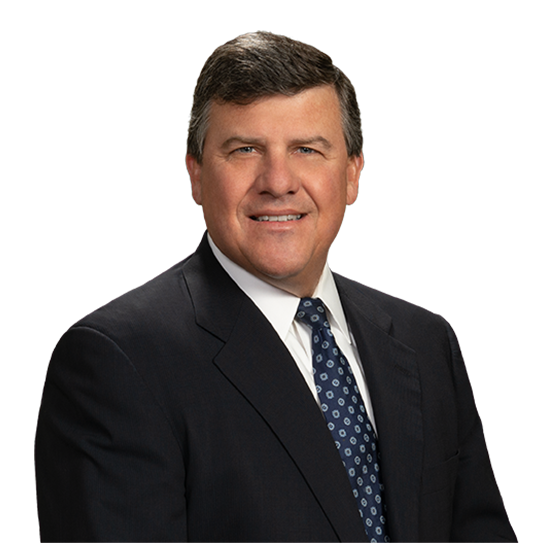 Edward C. Stewart
Retired Partner
P. 303.244.1853
F. 303.244.1879
View Bio