Press Releases
Wheeler Trigg O'Donnell Welcomes Three Associates
DENVER: Wheeler Trigg O'Donnell is pleased to welcome associates Elliott Hood, Marissa Ronk, and Michael Mulvania to the firm.
Elliott Hood will focus his legal practice on complex commercial, insurance and class action litigation. He received his J.D. from Northwestern University School of Law.
Hood served as a law clerk on Denver District Court's criminal docket and the United States Court of Appeals for the Tenth Circuit in Oklahoma City. Prior to law school, Hood was a Corps Member and fifth-grade teacher with Teach for America in Las Vegas and the director of individual giving for TFA in Chicago.
Marissa Ronk will focus her legal practice on complex commercial litigation, class actions and product liability defense. She received her J.D. in 2011 from Harvard Law School, where she was a Dean's Scholar in First Amendment Law.
After law school, Ronk clerked in the United States District Court for the Eastern District of Wisconsin. From there she was a litigation associate at Winston & Strawn's Chicago office where she handled product liability and consumer class action matters.
Michael Mulvania will focus his legal practice on complex commercial and employment litigation. Mulvania earned his J.D. from University of Michigan Law School. Before law school, Mulvania served as a captain in the United States Army and is a veteran of the war in Iraq.
Prior to joining WTO, Mulvania worked as an associate at a litigation boutique in Washington, D.C., where he handled securities, antitrust, environmental litigation, white collar and internal investigations.
Wheeler Trigg O'Donnell LLP defends some of the nation's best-known entities and professionals in civil disputes that threaten their businesses, brands, reputations, people, and relationships. In the past five years alone, WTO lawyers have tried over 45 cases to verdict nationwide. Our lawyers serve as national counsel in high-stakes trials, appeals, arbitrations, and related complex matters, including class actions, mass torts, and multidistrict litigation.
Attorneys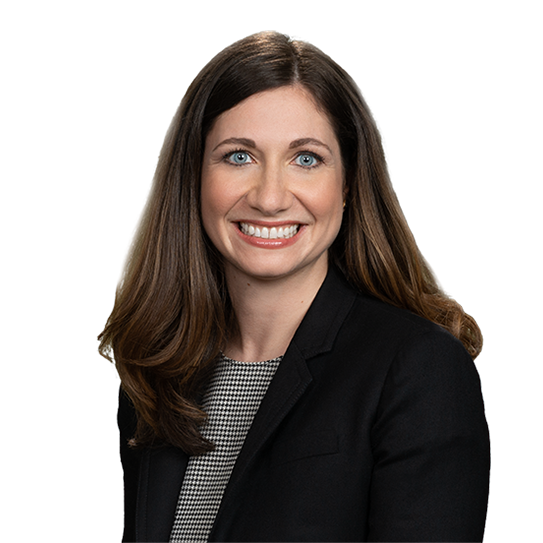 Marissa S. Ronk
Partner
P. 303.244.0123
F. 303.244.1879
View Bio