Won a $39 million jury verdict in a five-day patent infringement trial.
WTO attorneys won a $39 million jury verdict as co-trial counsel for Allergan and Duke University after a five-day patent trial in federal court in Colorado. The jury found that Novartis subsidiary Sandoz had infringed Allergan and Duke's patent on Latisse, an eyelash-growth drug, upholding the patent's validity.

The weeklong trial included experts testifying in depth about the biochemisty of the drug, including the chemical structure of bimatoprost and how it works when it enters the human body. WTO handled jury selection and the examination of all fact witnesses.
Attorneys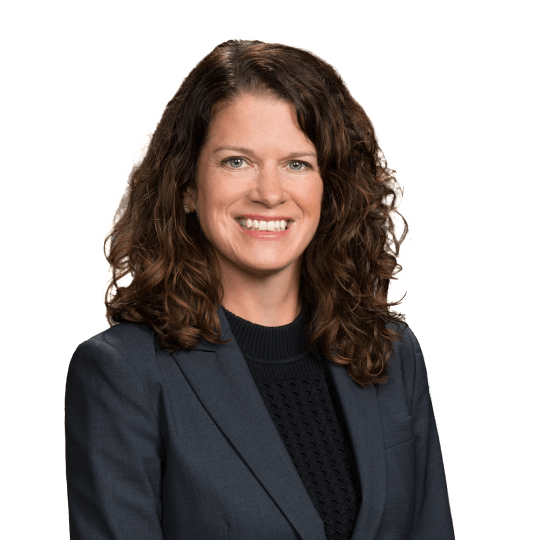 Katie A. Reilly
Partner
P. 303.244.1983
F. 303.244.1879
View Bio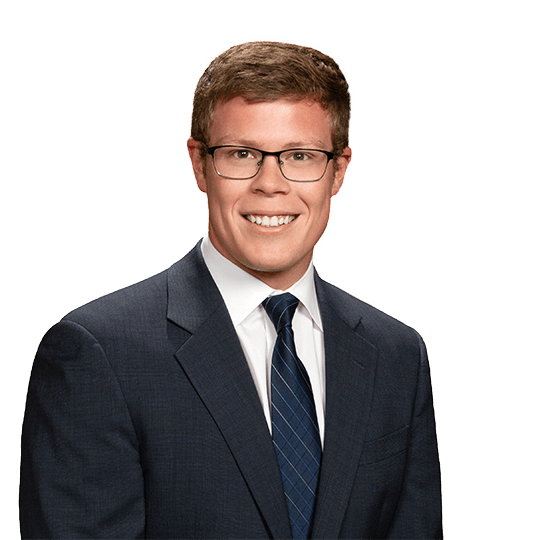 Jacob A. Rey
Associate
P. 303.244.1877
F. 303.244.1879
View Bio