Won a complete defense verdict for a Virginia hospital facing $32 million negligence claims.
Called in just six weeks before trial, WTO attorneys won a complete defense verdict for a mental health hospital in Virginia. The hospital was named in a lawsuit asserting claims of ordinary negligence, medical malpractice, and violations of the Virginia Consumer Protection Act for an alleged, in-hospital, patient-on-patient rape. Both patients were active duty military seeking treatment for post-traumatic stress disorder. The plaintiff claimed to have been largely unconscious during the assault due to large quantities of sleeping and anti-anxiety medications, and she sought treble damages, attorneys' fees, and punitive damages.
WTO lawyers discovered that, after the alleged incident took place, the FDA warned doctors that a medication the plaintiff was taking could result in many hours of impairment and that patients might have "sleep sex" as a side effect of the drug, even after taking the medication for a considerable time. Our team also found social media posts in which the plaintiff published fictional scenes that were remarkably similar to her account of the sexual assault. Notably, those social media posts predated the assault by two-and-a-half years. WTO lawyers also were able to strike the plaintiff's expert psychologist witness for destroying patient notes that were subject to subpoena.
Using a combination of motions for summary judgment and directed verdict, WTO secured the dismissal of several claims, significantly reducing the exposure and leaving only the malpractice claim by the time the case went to the jury. Despite being in a plaintiff-friendly jurisdiction, the jury deliberated only 45 minutes before returning a defense verdict for our client.
Attorneys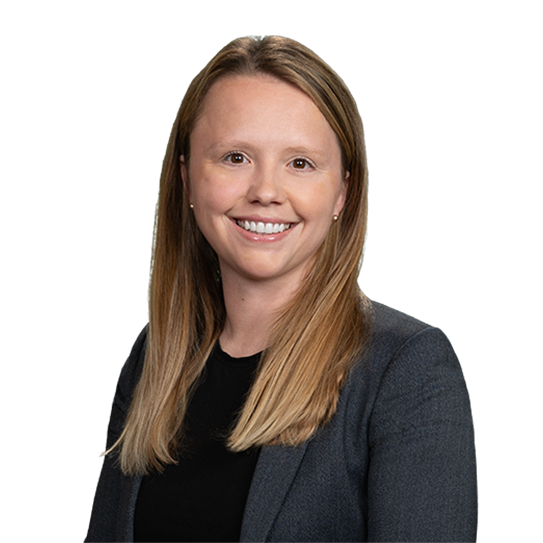 Ellen E. Herzog
Partner
P. 303.244.1939
F. 303.244.1879
View Bio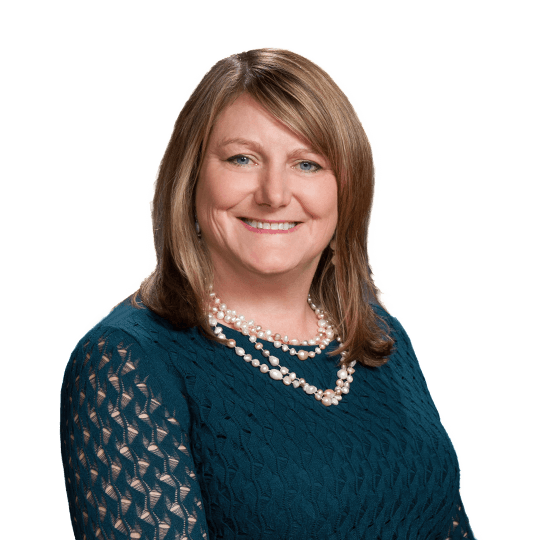 Stephanie A. Reedy
Of Counsel
P. 303.244.1982
F. 303.244.1879
View Bio