Won defense verdict for a large international law firm accused of malpractice.
WTO chairman Mike O'Donnell and managing partner Carolyn Fairless teamed up to win a complete defense jury verdict for a large international law firm in a complex legal malpractice case. The suit involved claims of negligence, breach of fiduciary duty, and fraud against our client in connection with the settlement of a patent infringement lawsuit.
The plaintiff was an inventor who had suffered a brain injury prior to engaging our client to help him resolve protracted patent infringement litigation. Following settlement negotiation of the underlying case, the plaintiff then sued our client, claiming the law firm's negligence deprived him of a greater settlement and that the firm had taken advantage of him.
In the malpractice suit, the plaintiff sought damages of nearly $3 million. After a two-week trial in U.S. District Court, the nine-member jury rejected all claims and returned a complete defense verdict for our client.
Attorneys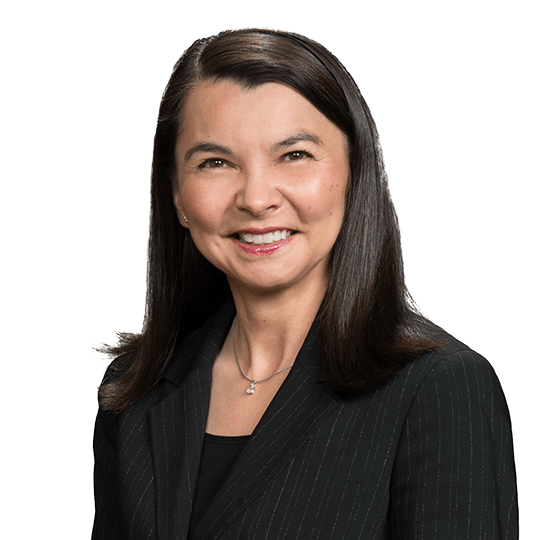 Carolyn J. Fairless
Co-Managing Partner
P. 303.244.1852
F. 303.244.1879
View Bio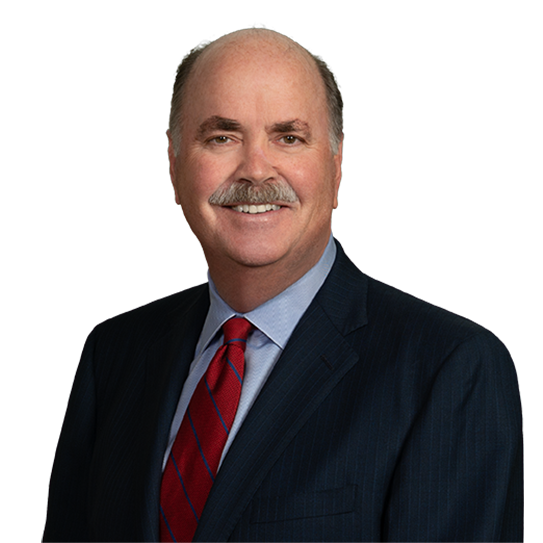 Michael L. O'Donnell
Firm Chair
P. 303.244.1850
F. 303.244.1879
View Bio