Won an arbitration for one of the nation's largest beauty and wellness franchisors.
WTO lawyers secured a complete victory for one of the nation's largest beauty and wellness franchisors after a four-day arbitration hearing following years of legal wrangling. A franchisee brought claims against WTO's client for franchise disclosure violations, violations of unfair competition laws, and breach of good faith and fair dealing under California and Colorado law. Shortly after filing suit, the franchisee stole our client's trade secrets and used them to start a competing business from the location of her former franchise, in violation of the franchise agreement's non-compete provisions and other restrictive covenants and state and federal trade secret laws.
WTO then obtained two preliminary injunctions against the former franchisee, despite a California statute stating that non-competes are unenforceable and void against public policy, by showing that the franchisee's misappropriation and use of our client's trade secrets created a narrow exception to the California statute.
At the final hearing, the arbitrator heard testimony from 10 fact and expert witnesses before entering a permanent injunction against the former franchisee and ruling in favor of WTO's client on all claims and counterclaims. The arbitrator also awarded WTO's client liquidated damages, plus reasonable attorneys' fees and costs incurred during the arbitration and preliminary injunction proceedings.
Attorneys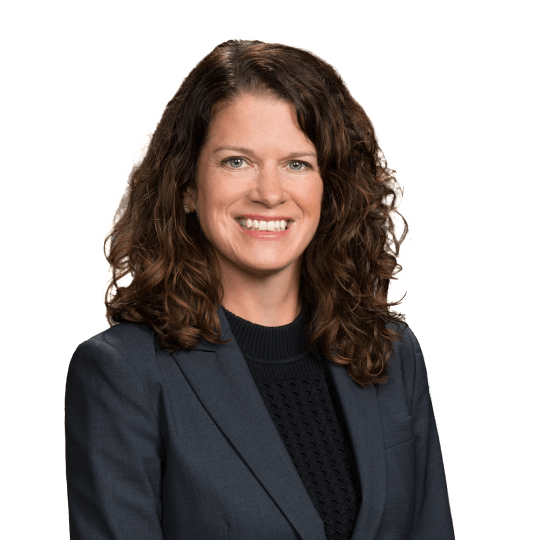 Katie A. Reilly
Partner
P. 303.244.1983
F. 303.244.1879
View Bio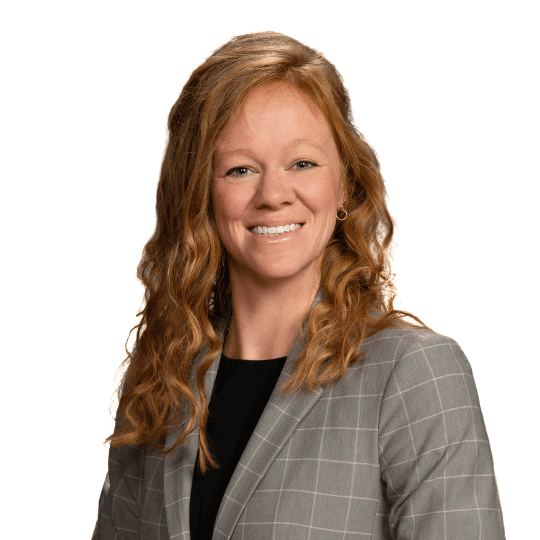 Melissa L. Romero
Associate
P. 303.244.1898
F. 303.244.1879
View Bio