Won a defense verdict in an unusual case for a lawyer and law firm.
WTO lawyers won a jury trial for a lawyer and law firm in an unusual case involving claims for malicious prosecution and outrageous conduct arising out of the theft of a check and an ensuing assault.
At the conclusion of the plaintiff's case, the court granted WTO's motion for a directed verdict on the outrageous conduct claim. The jury returned a defense verdict on the remaining malicious prosecution claim.
Attorneys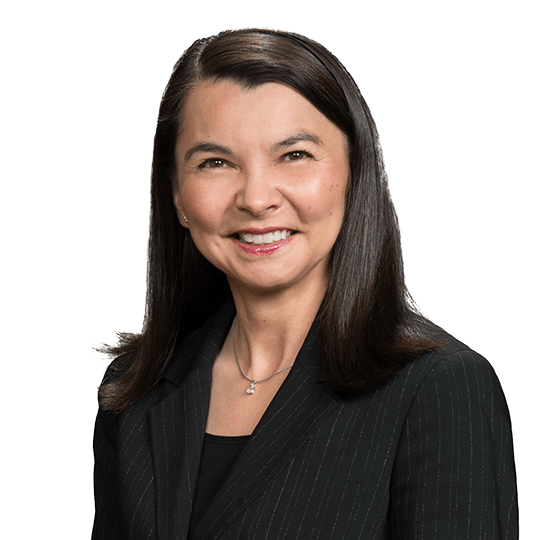 Carolyn J. Fairless
Co-Managing Partner
P. 303.244.1852
F. 303.244.1879
View Bio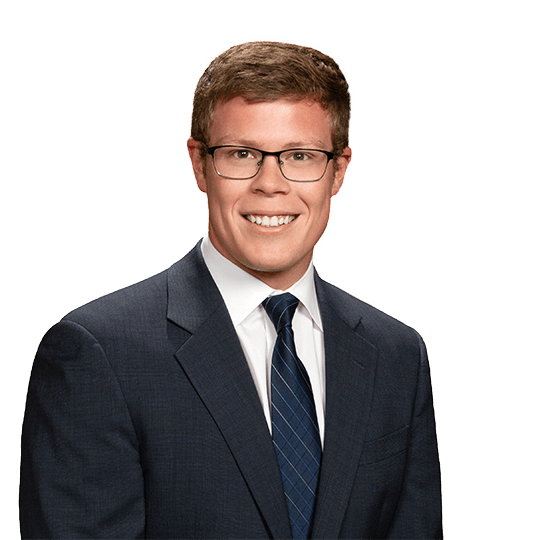 Jacob A. Rey
Associate
P. 303.244.1877
F. 303.244.1879
View Bio