Won a defense jury verdict in federal court for a Fortune 500 telecommunications client facing age discrimination and retaliation claims.
A federal jury in Denver returned a complete defense verdict for Wheeler Trigg O'Donnell's (WTO) telecommunications company client in a trial involving claims of age discrimination and retaliation. The plaintiff alleged that WTO's client began discriminating against him when his supervisor of 10 years retired and a new supervisor took over. WTO partner Raymond Martin successfully defended the claims at trial.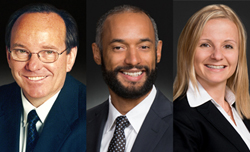 WTO attorneys Raymond Martin, Pawan Nelson, Natasha Schissler
The plaintiff was a 37-year career employee. Despite a history of positive performance reviews and awards, emerging performance issues and complaints from coworkers led the employer to place the plaintiff on an improvement plan in 2015. The employee sued for age discrimination and retaliation under the constructive discharge theory. The employer's potential exposure exceeded $1.5 million, plus attorneys' fees.
The Court dismissed the retaliation claim at the close of the plaintiff's evidence. After a five-day trial, the jury found for WTO's client on the discrimination claim. The verdict is a welcome outcome for all employers who seek to do what is right by their employees, clients, and customers.
Attorneys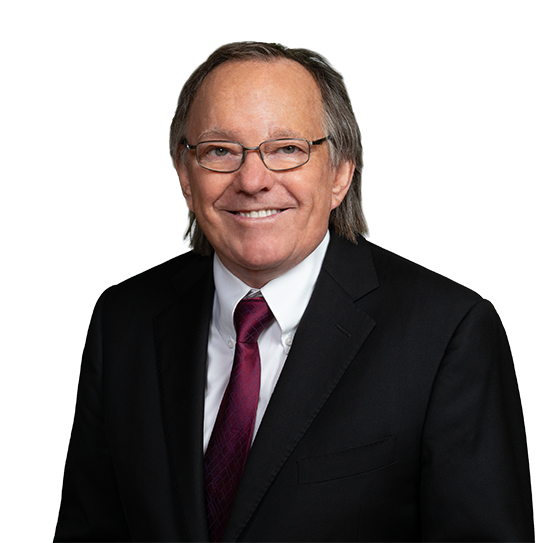 Raymond W. Martin
Partner
P. 303.244.1863
F. 303.244.1879
View Bio