Won a defense jury verdict in Iowa for an obstetrician facing negligence claims.
WTO lawyers, working closely with local counsel, won a defense jury verdict in Iowa for an obstetrician accused of negligence during the delivery of a baby in 2007. This was the insurer's first in-person jury trial since the onset of the COVID-19 pandemic.
The plaintiffs alleged that our client moved too slowly to perform a c-section despite signs of fetal distress. This, the plaintiffs claimed, caused the child to be born with severe physical and cognitive deficits. During the course of the trial, WTO convinced the jury that the timing of the c-section was not a factor and that other events, which were out of the doctor's control, caused to the injuries before the labor started.
The defense was complicated by the significant passage of time since the disputed events. WTO's client had long since retired from OB practice and was no longer as familiar with the medicine or events. Ultimately, however, WTO prevailed, and the jury sided with the defense, finding that our client's decision and timing regarding the c-section were not negligent.
Attorneys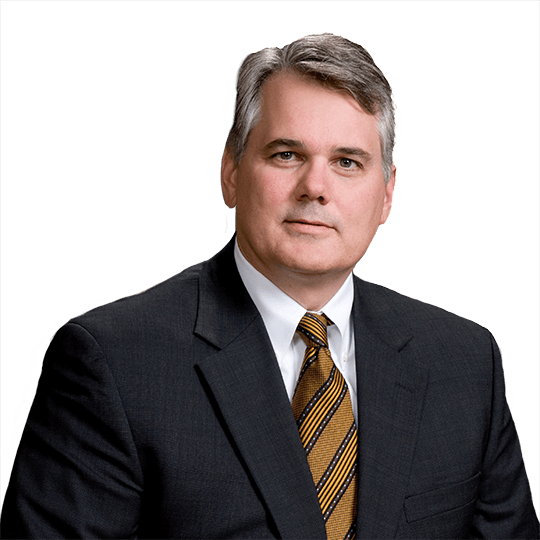 Joseph A. Farchione
Partner
P. 303.244.1928
F. 303.244.1879
View Bio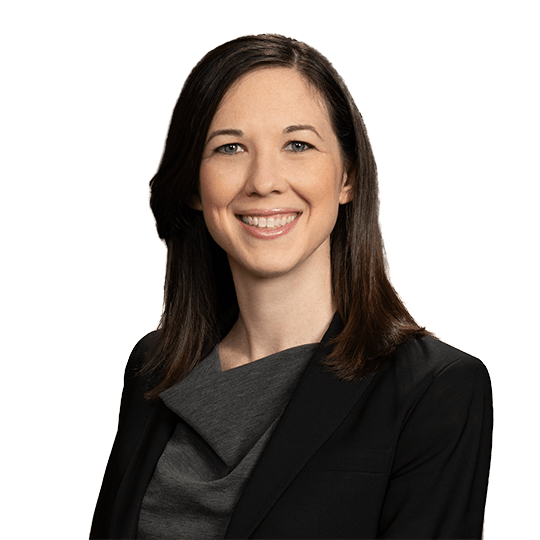 Kori Flake Miller
Of Counsel
P. 303.244.1848
F. 303.244.1879
View Bio