Won a complete defense verdict for Pepsi Bottling Group in a traumatic brain injury trial.
Howard v. Bottling Group
,
(Colo. Douglas Cnty. Dist. Ct. 2015)
Date: 11.11.15
WTO lawyers successfully defended Pepsi Bottling Group in a six-day jury trial involving claims of traumatic brain injury resulting from falling merchandise in a retail store. The plaintiff, a 67-year-old woman, was allegedly injured when one or more 20-pound cases of soda fell from a height of over six feet and struck her in the head.
The plaintiff requested $750,000 in damages. Our client was one of two defendants in the litigation, and WTO coordinated with counsel for the other defendant, resulting in no assignment of fault for our client and a dramatically reduced award for the other defendant.
WTO's managing partner, Carolyn Fairless, led the defense for Pepsi Bottling Group. On the first day of trial, Fairless picked a jury in Douglas County in the morning, then, with the district court's blessing, rushed to Denver to present oral arguments to the Colorado Supreme Court that afternoon in an unrelated appeal.
Attorneys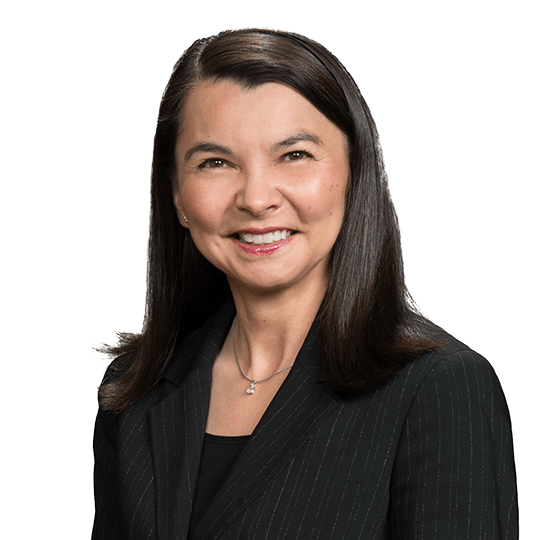 Carolyn J. Fairless
Co-Managing Partner
P. 303.244.1852
F. 303.244.1879
View Bio