Won a defense verdict in Philadelphia the week of Christmas against allegations that a missed diagnosis led to a patient's leg amputation.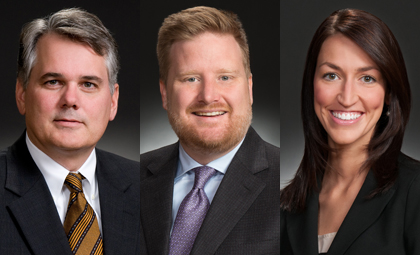 WTO attorneys Joseph Farchione, Andrew H. Myers, and Jennifer Parker
WTO attorneys defended against claims of malpractice and negligence in a case involving a 42-year-old patient who presented to the emergency department with pain in her groin. A physician assistant diagnosed muscle strain and sent the patient home. One week later, doctors amputated the plaintiff's leg due to a soft tissue infection in her thigh that progressed to necrotizing fasciitis. WTO argued that a muscle strain diagnosis was reasonable under the circumstances. After nine hours of deliberations over two days in downtown Philadelphia right before Christmas, jurors delivered a defense verdict.
Attorneys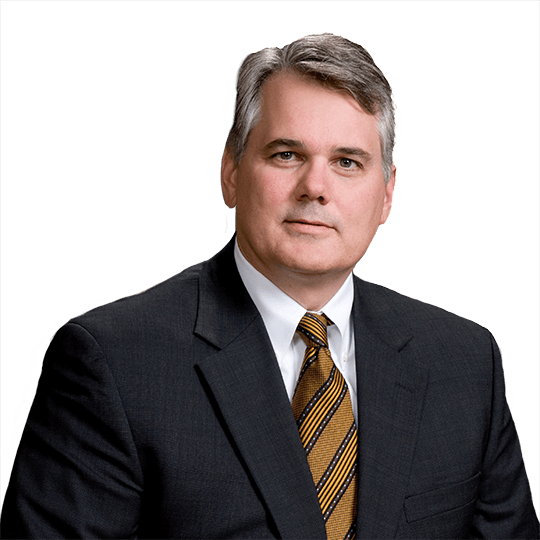 Joseph A. Farchione
Partner
P. 303.244.1928
F. 303.244.1879
View Bio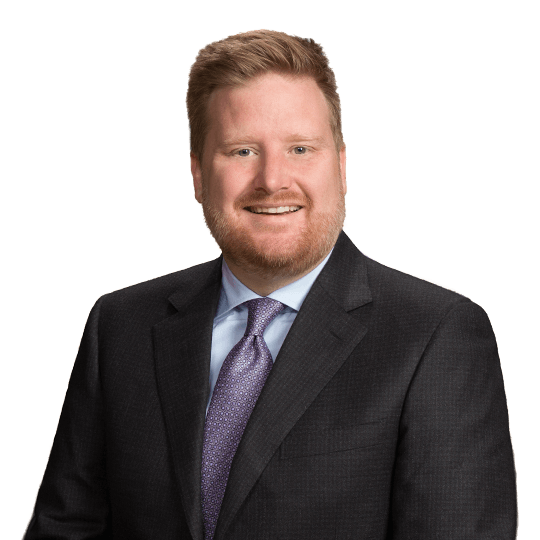 Andrew H. Myers
Partner
P. 303.244.1803
F. 303.244.1879
View Bio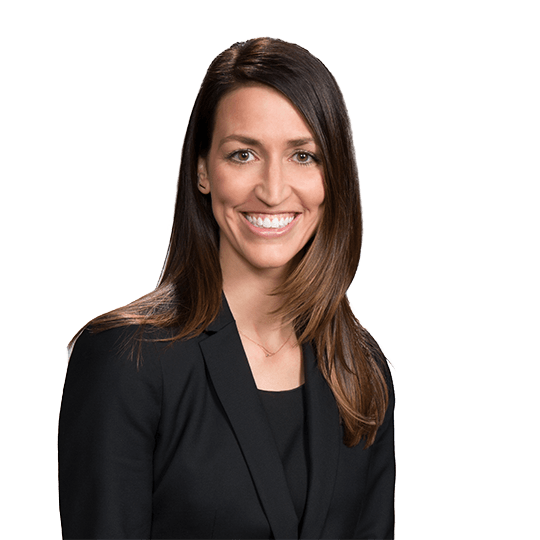 Jennifer L. Parker
Partner
P. 303.244.1854
F. 303.244.1879
View Bio