Won a directed verdict in a $100 million insurance coverage arbitration.
A WTO team won a directed verdict for a major national insurance company in a $100 million dispute in AAA arbitration. The case was one of the first rectification coverage claims in the nation to go to trial or arbitration. Rectification coverage is a new endorsement introduced to protect contractors from liability when other parties also contribute to large projects. At issue were claims arising out of a $311 million roadway project in South Carolina.
The plaintiff claimed bad faith breach of contract after WTO's client denied insurance coverage for design issues that arose on the project. However, the plaintiff failed to provide critical information with its claim. The plaintiff presented 10 witnesses over six days of testimony, after which the WTO team moved for directed verdict. After considering the motion overnight, the panel granted the motion and entered judgment for WTO's client.
Attorneys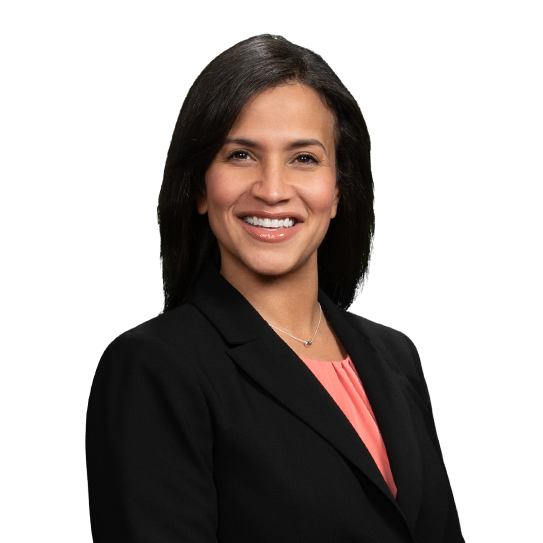 Clarissa M. Collier
Partner
P. 303.244.0155
F. 303.244.1879
View Bio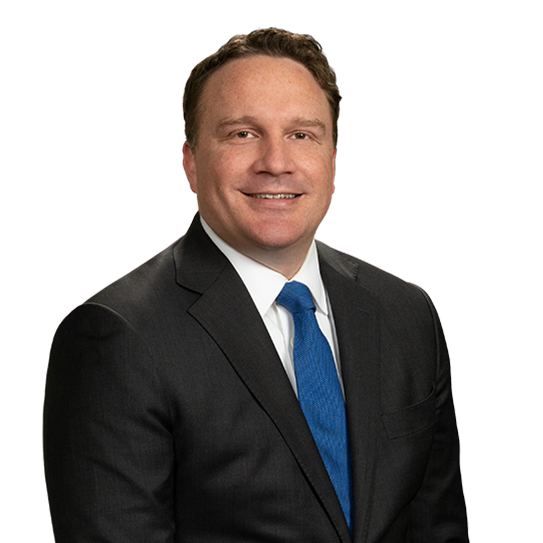 Cedric D. Logan
Partner
P. 303.244.1984
F. 303.244.1879
View Bio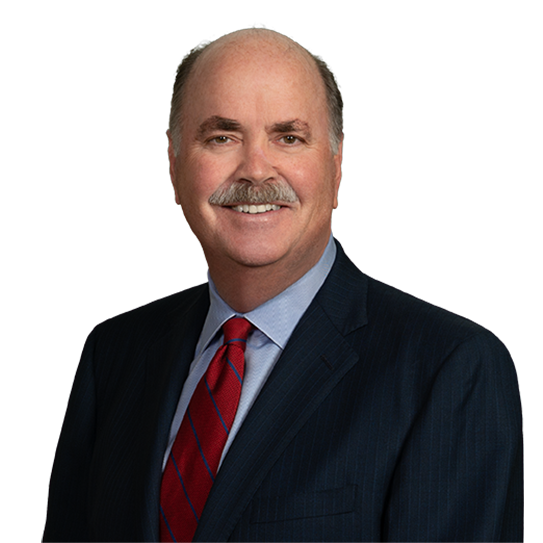 Michael L. O'Donnell
Firm Chair
P. 303.244.1850
F. 303.244.1879
View Bio