Won on bad faith claims for an insurer in the Waldo Canyon wildfire trial.
WTO defended an insurer against bad faith and breach of insurance contract claims following the 2012 Waldo Canyon Fire, which erupted outside of Colorado Springs and made national headlines as the most destructive wildfire in Colorado history (until the Black Forest Fire exceeded the damage just a year later). 32,000 residents were forced to flee their homes, and 346 homes were destroyed by the fire.
The plaintiff's home was across the street from the forest; her house was not burned, but she claimed extensive damage to her home from extreme heat and smoke. The plaintiff had demanded $1 million at mediation. She voluntarily dismissed one claim before trial, lost another, and ultimately the jury found WTO's client's adjustment of her insurance claim was reasonable and awarded contract damages of just $81,000.
Attorneys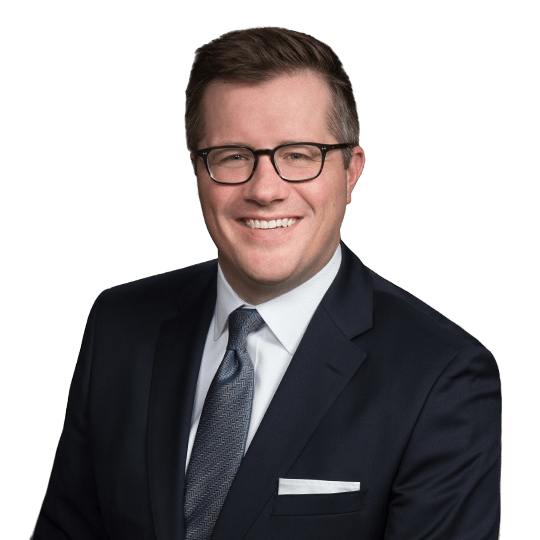 Anthony C. Barbe
Partner & Recruiting Co-Chair
P. 303.244.1813
F. 303.244.1879
View Bio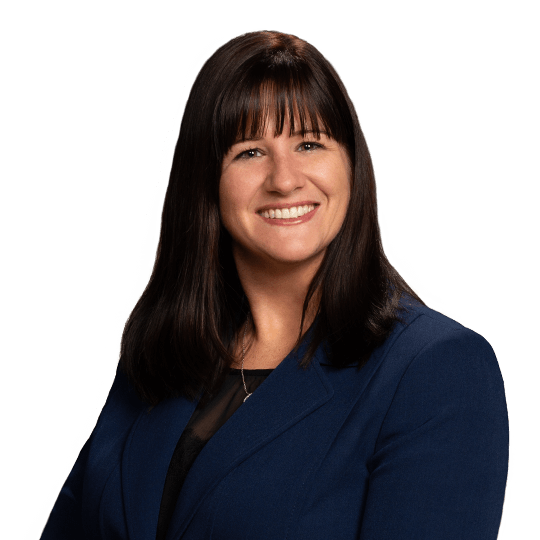 Jessica Goneau Scott
Partner
P. 303.244.1846
F. 303.244.1879
View Bio