Won a jury verdict in a $40 million medical malpractice trial.
A trial team led by WTO lawyers LaMar Jost and Margot Heflick won a complete defense verdict for a family medicine clinic and nurse practitioner in a $40 million medical malpractice trial in Des Moines, Iowa. The jury returned the unanimous verdict after deliberating for about an hour, finding WTO's clients did not breach the standard of care.
The plaintiff alleged that the defendants failed to appropriately treat and refer him for a diabetic foot infection. The plaintiff's leg eventually was amputated.
The WTO team argued that the healthcare team appropriately advised the plaintiff of the infection risks, scheduled an appointment for him at a podiatry office for treatment within 24 hours, and that the plaintiff didn't show up for the appointment.
WTO worked with co-counsel JR Kappelman of the Finely Law Firm in Des Moines to achieve the victory.
Attorneys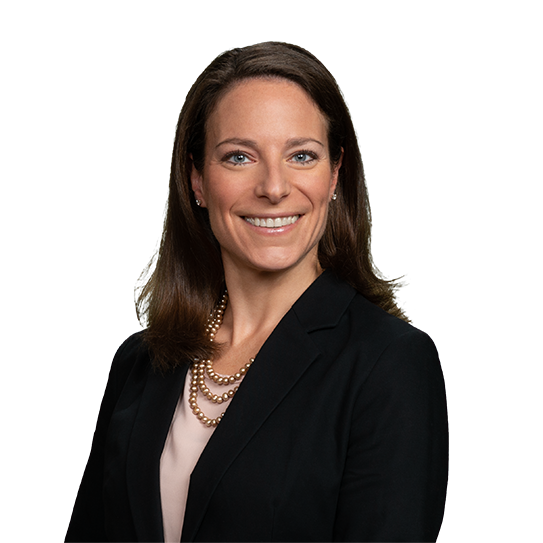 Margot A. Heflick
Of Counsel
P. 303.244.1835
F. 303.244.1879
View Bio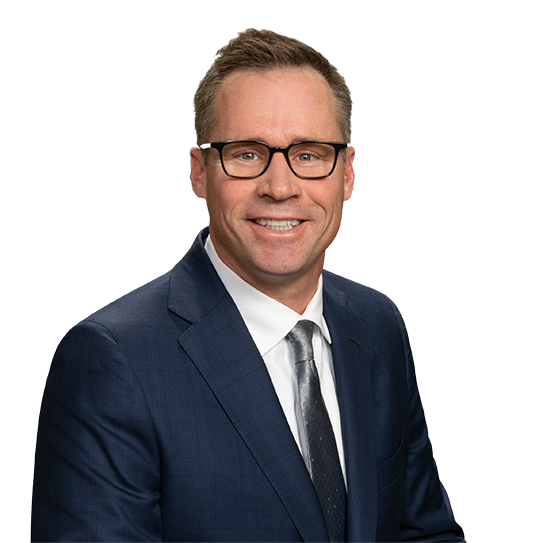 LaMar F. Jost
Partner
P. 303.244.1905
F. 303.244.1879
View Bio