Won a motion to dismiss in a matter of first impression for a major industrial manufacturer facing toxic tort and wrongful death claims.
WTO lawyers presented novel arguments that effectively established the product liability statute as the prevailing statute by which to evaluate a plaintiff's claims in a wrongful death lawsuit. As a result, the case establishes a new line of defense for similar cases in the future.
The lawsuit was brought in 2019 by the widow of a man who worked at an aerospace company and was allegedly exposed to solvents and chemicals manufactured by WTO's client. The plaintiff claimed that this exposure led to her husband's terminal cancer diagnosis and subsequent death.
Although the plaintiff filed the lawsuit just before the wrongful death statute expired, WTO made the novel argument that a two-year product liability statute actually governed the case, and not the less specific statute of limitations that also applied. This meant the plaintiff must have filed the lawsuit no later than 2018, two years after her husband was diagnosed with terminal cancer. The court agreed, granting WTO's motion to dismiss and effectively ending the litigation.

Attorneys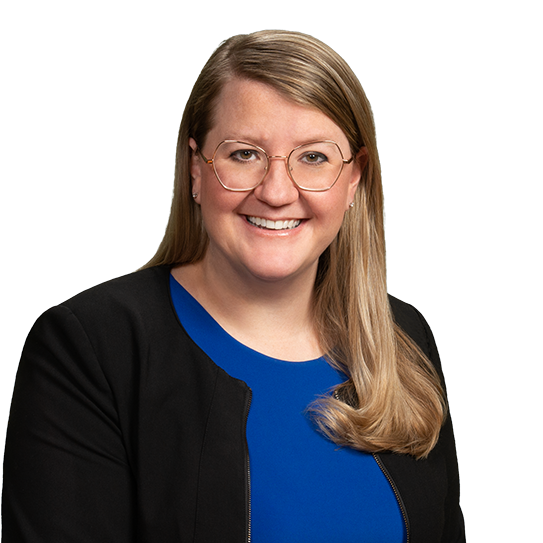 Annie M. Anderson
Associate
P. 303.244.1917
F. 303.244.1879
View Bio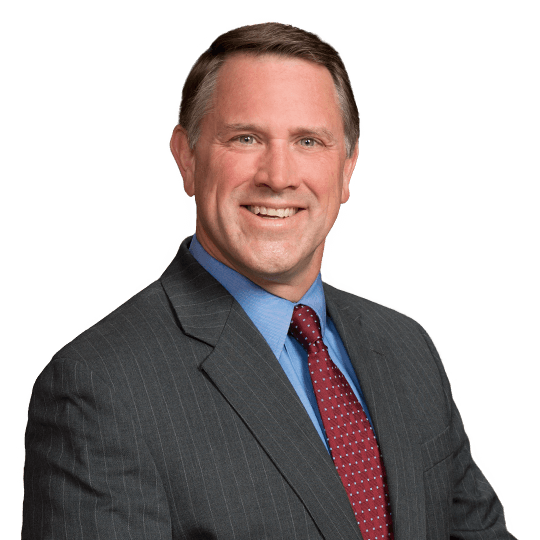 Bryan D. Cross
Partner
P. 303.244.1871
F. 303.244.1879
View Bio