Won a plaintiff's jury verdict for an investor in a breach of contract trial.
WTO won a plaintiff's jury verdict for a real estate investor in a multimillion dollar breach of contract trial. The win also paved the way for WTO's client to seek attorneys' fees amounting to more than $500,000.
In 2014, WTO's client invested $1.4 million in a real estate development project in northern Colorado. Shortly after joining the project, our client discovered that the project's general partner and manager was mismanaging the project and then learned the manager had known the project had been denied a plat extension prior to the date WTO's client invested in the project. As a result, WTO's client negotiated an agreement wherein the manager would buy back our client's shares. However, the manager breached nearly all the provisions in that agreement and never bought back the shares.
On the eve of the trial—which was rescheduled twice due to COVID-19—the manager bought back our client's shares at the agreed upon amount, and attempted to vacate the trial. WTO thwarted these efforts so that trial could proceed. Ultimately, the jury found that the manager had breached the agreement, clearing the way for our client to seek nominal damages and attorneys' fees.
Attorneys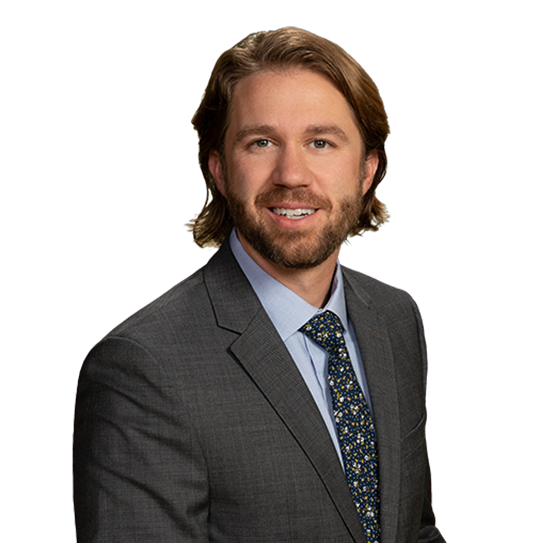 Christopher D. Petersen
Staff Counsel
P. 303.244.1932
F. 303.244.1879
View Bio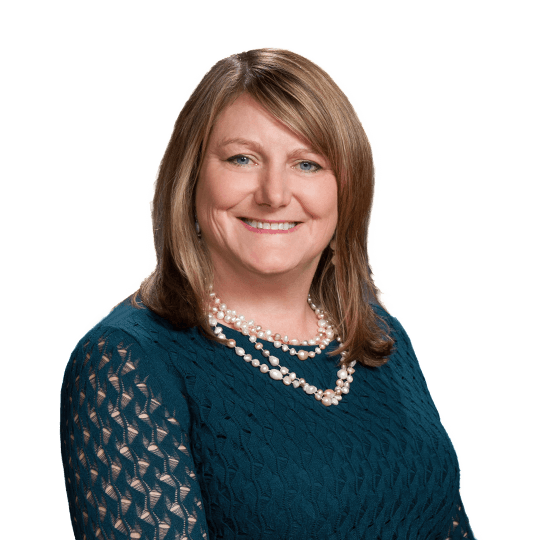 Stephanie A. Reedy
Of Counsel
P. 303.244.1982
F. 303.244.1879
View Bio