Won a trial verdict for IBM as plaintiff in a $6.1 million municipal tax dispute.
IBM Corp. v. City of Golden, et al.
,
(Denver Cnty. Ct. 2018)
Date: 07.02.18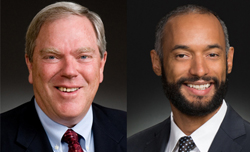 WTO attorneys Hugh Gottschalk and Pawan Nelson
WTO attorneys successfully represented IBM Corp. in a trial in Denver to dispute taxes assessed by the City of Golden relating to IBM's management of a data center for Xcel Energy. Golden contended that transactions between IBM and Xcel spanning a seven-year period (2006-2012) were taxable.
At trial, IBM contested Golden's attempts to recover $6.1 million, which included a 50% penalty imposed by the Colorado Department of Revenue. In its July 1 ruling, the Court invalidated Golden's assessments and the Department of Revenue's penalty. The ruling caps a long-running dispute between IBM and Golden on this issue.
Attorneys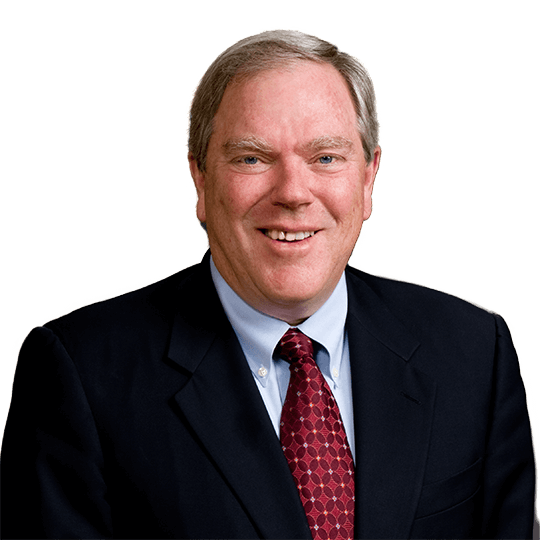 Hugh Q. Gottschalk
Partner
P. 303.244.1896
F. 303.244.1879
View Bio