Won an appeal for an online education provider against a school district.
Aurora Public Schools v. HOPE Online Learning Academy Co-Op
,
(Colo. Ct. App. 20CA0379)
Date: 07.01.21
WTO lawyers won a unanimous decision for HOPE Online Learning Academy in the Colorado Court of Appeals. The victory affirms WTO's prior summary judgment win for HOPE and HOPE's even earlier victory before the Colorado State Board of Education, which WTO also handled.
Colorado law requires online charter schools like HOPE to obtain approval from the school districts in which they seek to operate learning centers. HOPE has operated a learning center in Aurora, Colorado, since 2008. But in 2019, the Aurora Public School District sought to preclude HOPE from operating its learning center. HOPE appealed to the Board of Education, which reversed the school district's decision and ordered the district to permit operation of the learning center.
The school district then filed a declaratory judgment action against HOPE in Arapahoe County District Court, requesting declaratory and injunctive relief against the school district's efforts. WTO secured summary judgment for HOPE, and the district court dismissed the case, holding that the school district is precluded from raising the same arguments in the district court that it already presented to the Board of Education.
The school district appealed to the Colorado Court of Appeals. WTO argued that the district court correctly granted summary judgment because the Administrative Procedures Act provides the exclusive means for reviewing the State Board's decision. In a unanimous decision, the appeals court affirmed, holding that "a declaratory judgment proceeding that would essentially parallel the procedure outlined in [section 106 of the APA] is precluded."
WTO associate Kristen Ferries authored the briefs and delivered the winning oral arguments. Partner Craig May supervised the appeal and represented HOPE in both the initial Board of Education hearing and the subsequent summary judgment victory.
Attorneys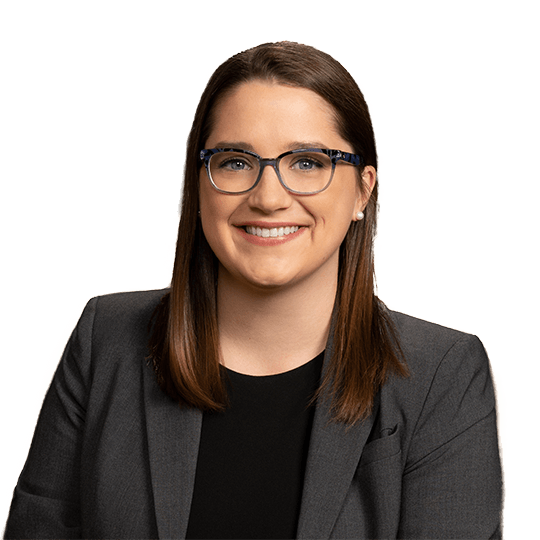 Kristen L. Ferries
Associate
P. 303.244.0136
F. 303.244.1879
View Bio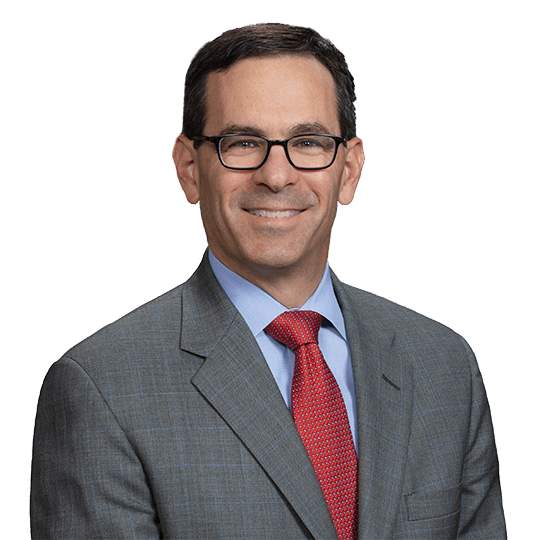 Craig R. May
Partner
P. 303.244.1862
F. 303.244.1879
View Bio