Won an appeal for Continental Resources in an oil and gas lease dispute.
Corvax v. Continental Resources
,
(Colo. Ct. App. 2016)
Date: 04.14.16
WTO lawyers prevailed for Continental Resources in the Colorado Court of Appeals, which affirmed the dismissal of a suit challenging the validity of a Colorado oil and gas lease.
Corvax Oil & Gas Land Services brought suit challenging a Continental Resources lease, arguing that Corvax owned a valid older lease on the same property. The trial court dismissed the suit on procedural grounds. The Court of Appeals upheld that victory and granted Continental's request for attorneys' fees on appeal. The Court noted in its ruling that Corvax twice before filed similar claims and had twice been dismissed for procedural defects.
Attorneys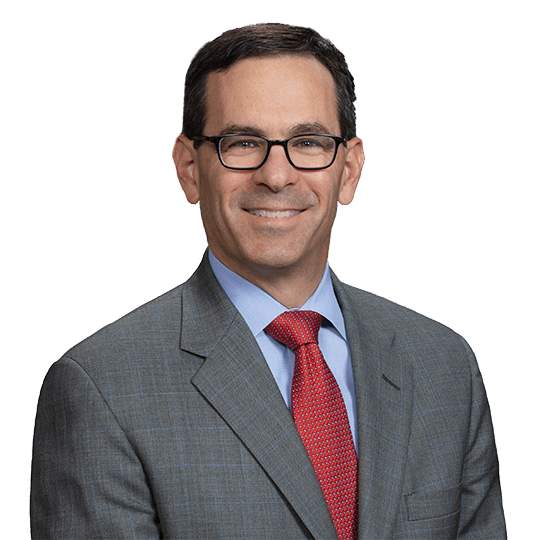 Craig R. May
Partner
P. 303.244.1862
F. 303.244.1879
View Bio