Won Fifth Circuit affirmance for Michelin in an antitrust and unfair competition lawsuit.
L.G. Motorsports v. NGMCO & Michelin
,
(5th Cir. 2015)
Date: 04.28.15
WTO lawyers Peter Herzog and Tom Palazzolo successfully defended Michelin North America against antitrust and unfair competition claims brought by a professional car racing team, L.G. Motorsports. The team alleged that Michelin and General Motors conspired to preclude it from obtaining Michelin racing tires, which L.G. claimed were the only tires on which it could compete effectively in the American Le Mans racing series.
The initial complaint included antitrust and unfair competition claims. After dismissing the antitrust claims, the court allowed the unfair competition claims to proceed to discovery. Discovery revealed no evidence of an agreement between Michelin and GM, and the court granted summary judgment against L.G.
Out of options, L.G. requested leave to amend to assert that Michelin's Director of Motorsports had orally promised to supply the team with tires. The court allowed the amendment and additional discovery. Michelin moved for summary judgment again, and the court agreed. L.G. appealed, and the Fifth Circuit Court of Appeals heard arguments in New Orleans on April 27. The following day, the Court issued a per curiam affirmance of the summary judgments in favor of Michelin and against L.G. Motorsports.
Attorneys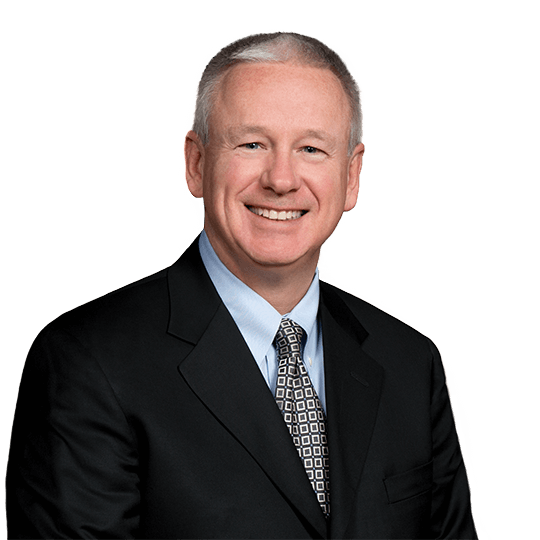 Peter W. Herzog III
Partner
P. 314.326.4129
F. 303.244.1879
P. 303.244.0117
View Bio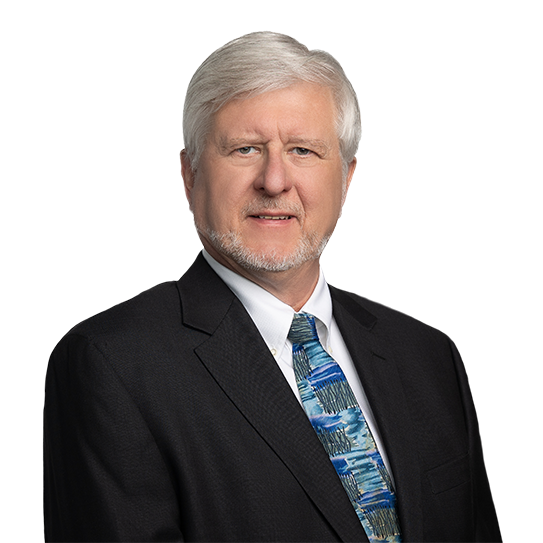 Thomas J. Palazzolo
Of Counsel
P. 303.244.0118
F. 303.244.1879
P. 314.326.4130
View Bio