Won Montana Supreme Court reversal of class certification against USAA.
Byorth et al. v. USAA
,
2016 MT 32
Date: 11.22.16
The Montana Supreme Court reversed a district court's class certification order against USAA related to alleged bad faith claims and remanded the case for further proceedings. In its published opinion, the Supreme Court agreed with WTO's arguments that the plaintiffs had not proven numerosity or commonality, and it also agreed that the district court hadn't considered appropriate law in certifying the class.
Attorneys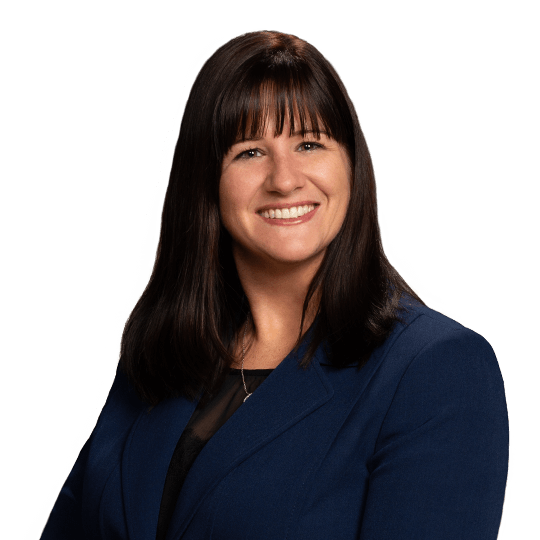 Jessica Goneau Scott
Partner
P. 303.244.1846
F. 303.244.1879
View Bio