Won reversal and remand in a precedent-setting Ford seatback case.
Walker v. Ford Motor Co.
,
(Colo. App. 2015)
Date: 09.10.15
WTO lawyers won a significant reversal for Ford Motor Co. from the Colorado Court of Appeals. In 2013, a Colorado jury found against Ford and awarded the plaintiff $2.9 million--which rose to $4 million with prejudgment interest--as a result of alleged injuries from a rear-end collision that the plaintiff claimed resulted from a design defect in his seat.
In this appeal, the Court disagreed with the trial court's issuance of pattern jury instructions that allowed jurors to apply the risk-benefit test and/or the consumer expectation test to determine liability. According to the Colorado Supreme Court's opinion in Camacho v. Honda Motor Co. (1987), consumer expectation is insufficient as a stand-alone criterion in determining whether a product is defective, though it may be one factor of many considered by jurors as part of the risk-benefit test. The Court of Appeals reversed the jury verdict and remanded the case for a new trial, directing the trial court to instruct the jury on the risk-benefit test alone.
This ruling reshapes the law regarding product liability jury instructions in Colorado, turning away from a 1996 Court of Appeals case, Biosera v. Forma Scientific, which was the basis for the pattern instruction allowing product defect to be decided under either or both tests, and restoring Camacho to the standard the Colorado Supreme Court intended.
Not incidentally, Wheeler Trigg O'Donnell founding partner Malcolm Wheeler represented the Product Liability Advisory Counsel in Camacho. The Court of Appeals also relied on precedent established by another WTO partner, Hugh Gottschalk, in the 1992 case, Armentrout v. FMC Corp.
Attorneys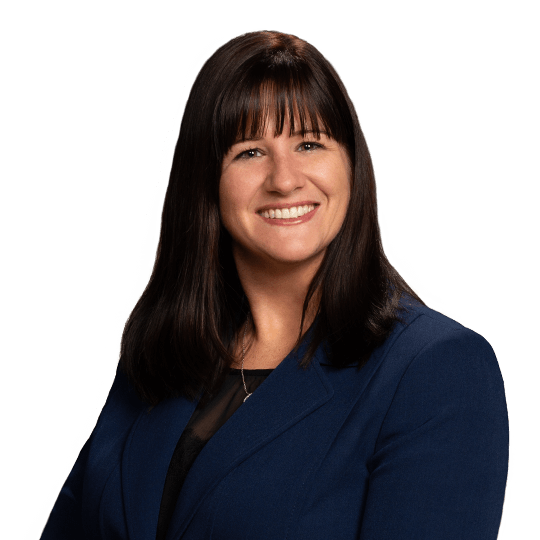 Jessica Goneau Scott
Partner
P. 303.244.1846
F. 303.244.1879
View Bio