Won reversal and remand for a developer in an easement dispute.
Horizon Park Partners v. Gator Horizon Partners
,
(Colo. Ct. App. 2016)
Date: 04.28.16
The Colorado Court of Appeals reversed a district court's summary judgment ruling that our client, a real estate developer, is prohibited from developing its shopping center property. The Court of Appeals agreed with our argument that the reciprocal easement agreement at issue does not plainly restrict development, so the district court must interpret the agreement in light of Colorado law's presumption against land use restrictions and in the context of the surrounding circumstances (which make clear no such restriction was intended). The Court of Appeals remanded to the district court. The development issue has a multimillion-dollar impact on the value of our client's property.
Attorneys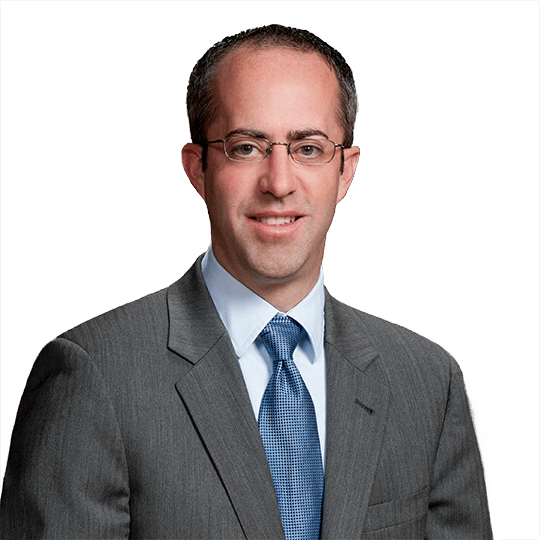 Andrew W. Myers
Of Counsel
P. 303.244.0110
F. 303.244.1879
View Bio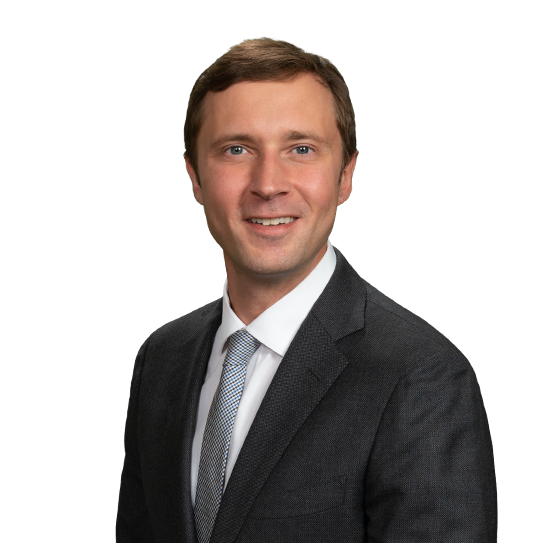 Tommy Olsen
Partner
P. 303.244.1962
F. 303.244.1879
View Bio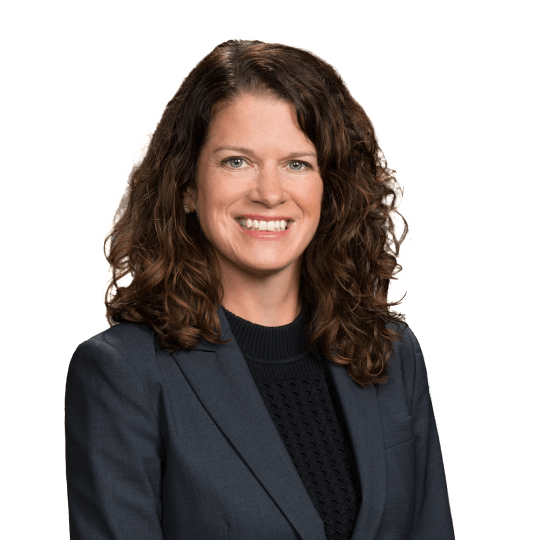 Katie A. Reilly
Partner
P. 303.244.1983
F. 303.244.1879
View Bio