Won affirmance of summary judgment for a Michelin subsidiary in a fraud case before the Second Circuit.
Star Funding v. Tire Centers, et al.
,
17-1074 (2nd Cir. 2017)
Date: 12.22.17
WTO won for TCi, a wholly owned subsidiary of Michelin, in the Second Circuit Court of Appeals. In January 2017, the WTO team won summary judgment in the U.S. District Court for the Southern District of New York. In the case, the plaintiff alleged that TCi should pay millions of dollars of fraudulent purchase orders submitted by a rogue former employee, a key member of a conspiracy to defraud TCi and other companies.
With TCi unwilling to offer any kind of settlement for these fraudulent claims, WTO attorneys argued dispositive motions for nearly six hours, ultimately prevailing on all claims against the company. The plaintiff appealed to the Second Circuit, and in a summary order the Court upheld the trial court's summary judgment order for all the reasons argued by TCi.
Attorneys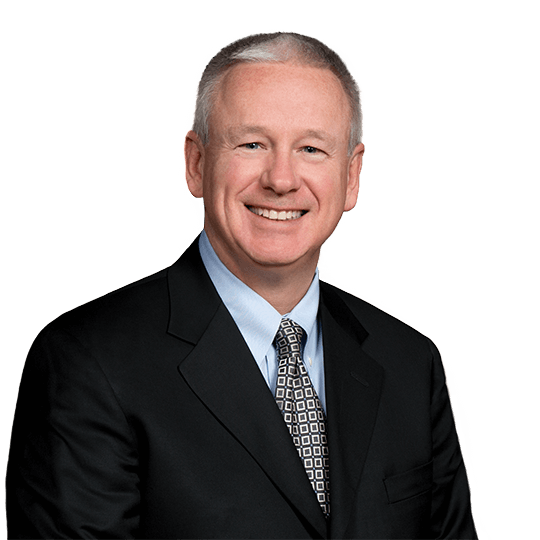 Peter W. Herzog III
Partner
P. 314.326.4129
F. 303.244.1879
P. 303.244.0117
View Bio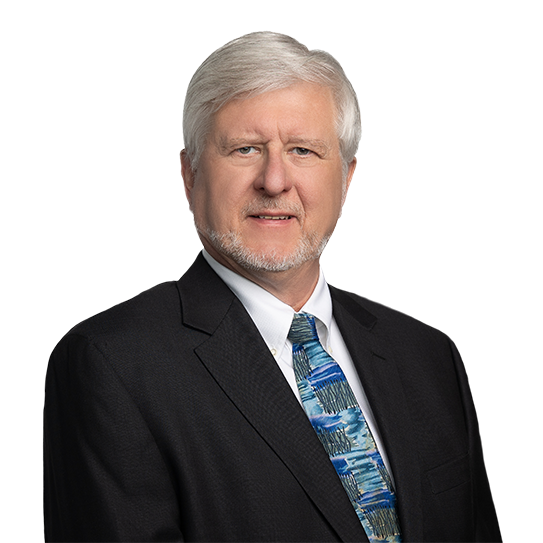 Thomas J. Palazzolo
Of Counsel
P. 303.244.0118
F. 303.244.1879
P. 314.326.4130
View Bio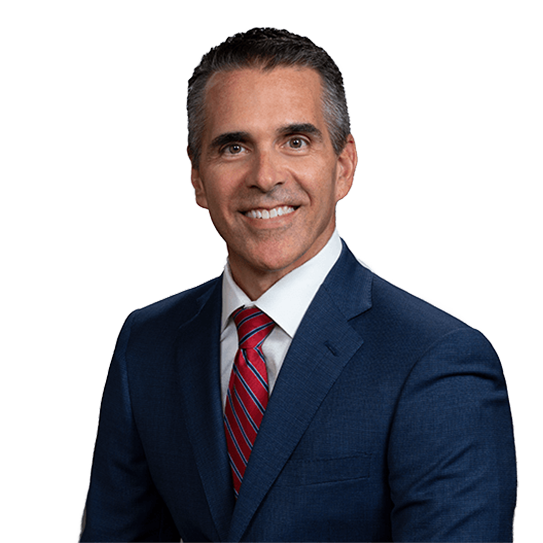 David J. Schaller
Partner
P. 303.244.1836
F. 303.244.1879
View Bio