Won asylum for two Congolese refugees fleeing ethnic violence.
WTO lawyers obtained asylum in the United States for a Congolese woman and child in a pro bono matter handled in partnership with the Rocky Mountain Immigrant Advocacy Network (RMIAN).
WTO's clients and their immediate family members had been targeted with extraordinary violence, ranging from sexual abuse to deadly beatings, based on their membership in the Banyamulenge ethnic group. The two refugees—a woman and her niece—escaped from the Congo to Angola and later stowed away on a ship to Brazil. They then traveled thousands of miles—primarily on foot—to Del Rio, Texas, where they applied for asylum in the U.S. Before leaving Africa, the two were separated from the rest of their family, including our adult client's daughter and the niece's mother.
Based on WTO's presentation, a U.S. Department of Homeland Security lawyer stated that WTO's clients' case was "so strong" that the government would stipulate to asylum. An immigration lawyer who mentored the WTO team remarked that such a stipulation is all but "unheard of," and added that the victory was a "once in a career win" for an immigration attorney.
Attorneys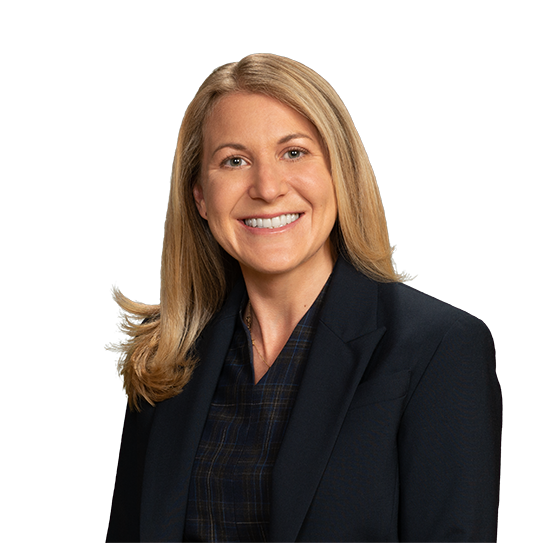 Allison R. McLaughlin
Attorney Development Counsel
P. 303.244.1943
F. 303.244.1879
View Bio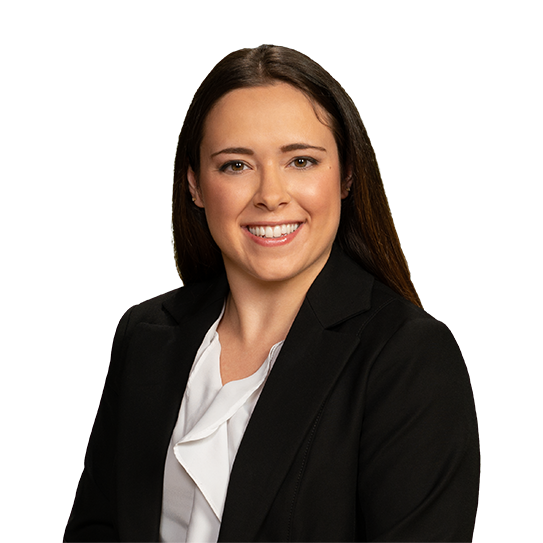 Rebekah L. Nickel
Associate
P. 303.244.1864
F. 303.244.1879
View Bio