Press Releases
WTO Attorneys' Analysis of Antitrust Scrutiny Published in Journal of Emerging Issues in Litigation
The Journal of Emerging Issues in Litigation has published "Spotlighting the Risk, Reaping Rewards: Avoiding Increased Antitrust Scrutiny," an article by WTO partner Katie Reilly and counsel Natalie West.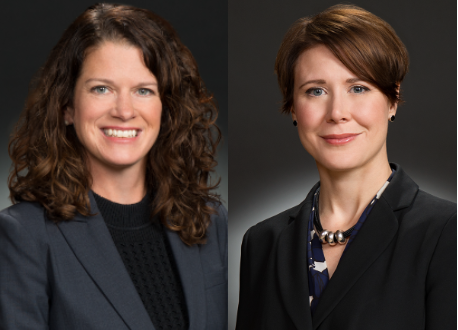 WTO Partner Katie Reilly and Of Counsel Natalie West
Reilly and West give an insightful overview of the current antitrust landscape, particularly involving agreements between companies and employees, including wage issues, pricing structures, noncompete agreements, environmental, social and governance (ESG) initiatives, and information exchange between employers.
"There has been an onslaught of antitrust attacks on businesses and executives across all sectors of the economy. Enforcement efforts have skyrocketed following President Biden's July 2021 executive order directing a 'whole of government' crackdown on competition abuses – and the trend shows no sign of letting up," the authors explain.
Reilly and West also provide a useful antitrust checklist, noting, "best practices involve not only following the law but also maintaining solid optics to avoid the need for an expensive, if ultimately successful, defense. Awareness is the most important factor. Companies need to know what to look for, then seek antitrust advice as needed."
Reilly and West represent clients in complex commercial litigation, including antitrust matters and class actions in highly regulated industries. At WTO, they have successfully represented antitrust clients in matters involving allegations of monopolization, conspiracy, price fixing, exclusive dealing and other competition-related disputes, including trade secrets and noncompete actions.
The article may be accessed here.
Wheeler Trigg O'Donnell lawyers have taken more than 1,100 trials and arbitrations to verdict or award and hundreds of appeals to opinion across the nation, securing exceptional results for our clients.
Established in 1998, WTO today has approximately 100 trial lawyers and litigators. The firm represents sophisticated clients in high-stakes civil trials, appeals and related litigation ranging from complex commercial to class actions to catastrophic torts.
Attorneys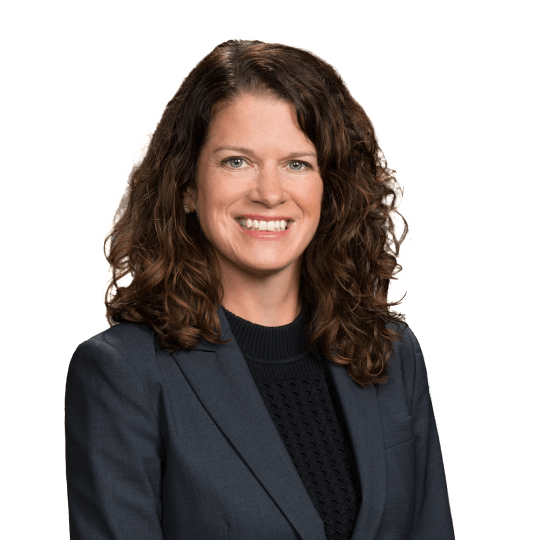 Katie A. Reilly
Partner
P. 303.244.1983
F. 303.244.1879
View Bio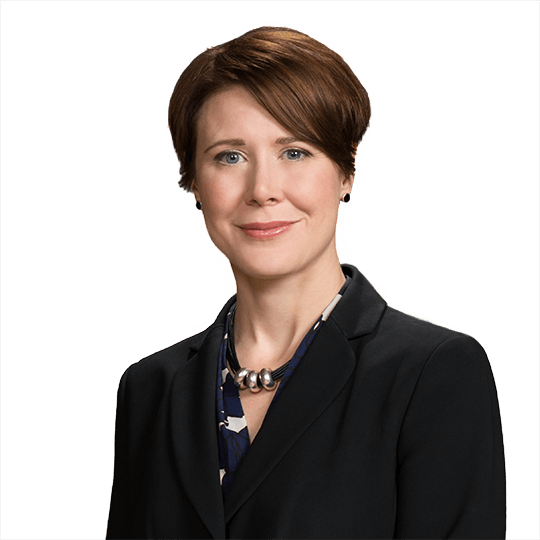 Natalie West
Of Counsel
P. 303.244.1918
F. 303.244.1879
View Bio