Won a precedential class action opinion for Volvo in the Third Circuit.
Neale v. Volvo Cars of North America, LLC
,
No. 14-1540 (3rd Cir. 2015)
Date: 07.22.15
WTO lawyers Peter Herzog and Thomas Palazzolo convinced the Third Circuit Court of Appeals to vacate a class certification ruling that had been issued against Volvo Cars of North America. The district court had certified six statewide classes in California, Florida, Hawaii, Maryland, Massachusetts, and New Jersey to pursue claims that the sunroof drains in all Volvo models manufactured from as early as 2003 to present are defective.
In a precedential opinion, the Third Circuit agreed with Volvo that the district court had failed to conduct a proper predominance analysis under Rule 23(b) and that it also had failed to define or analyze the elements of the claims certified. According to the Third Circuit, "This lack of clarity, combined with the District Court's failure to address in detail or list the precise claims subject to class treatment, means that we would be required to engage in some level of guesswork were we to try to piece together the class claims. We will not attempt to do so." The Third Circuit vacated the district court's certification order and remanded the case with instructions to "rigorously analyze predominance in the first instance."
The Third Circuit further concluded that Volvo's arguments that a certified class cannot include uninjured class members should be analyzed under Rule 23(a)'s typicality and adequacy requirements rather than as a question of Article III standing.
This decision is significant nationally because it gives defendants another tool to challenge the inclusion of uninjured absent class members in a proposed class. On July 23, 2015, Law360 reported the case as the lead story in its class actions and product liability newsletters.
Attorneys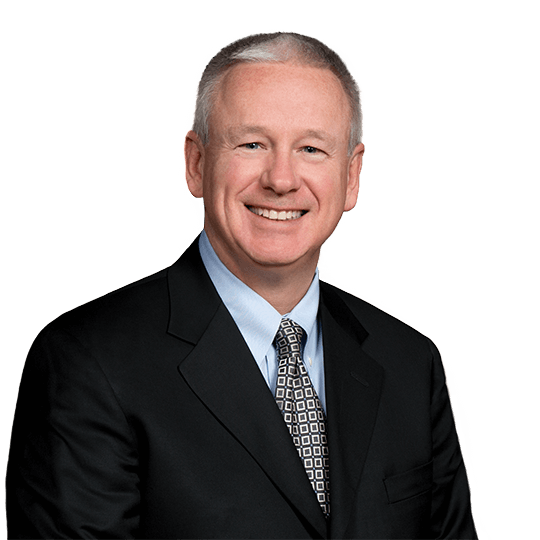 Peter W. Herzog III
Partner
P. 314.326.4129
F. 303.244.1879
P. 303.244.0117
View Bio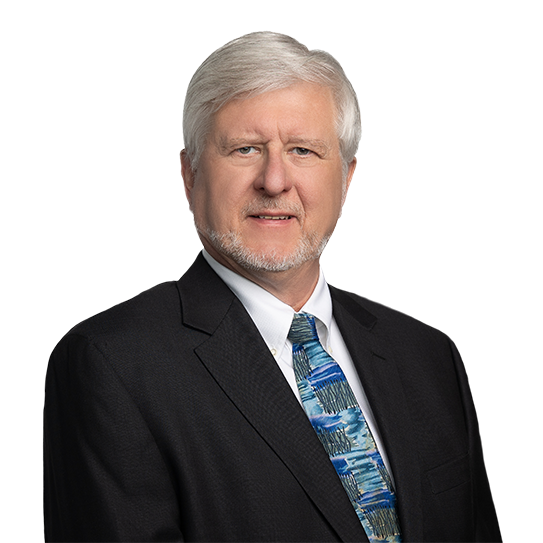 Thomas J. Palazzolo
Of Counsel
P. 303.244.0118
F. 303.244.1879
P. 314.326.4130
View Bio